Customer review
We really enjoy reading our customer's opinions about our tours. But what we love the most is knowing that they had a great time with us and that Iceland is their new favorite place in the world.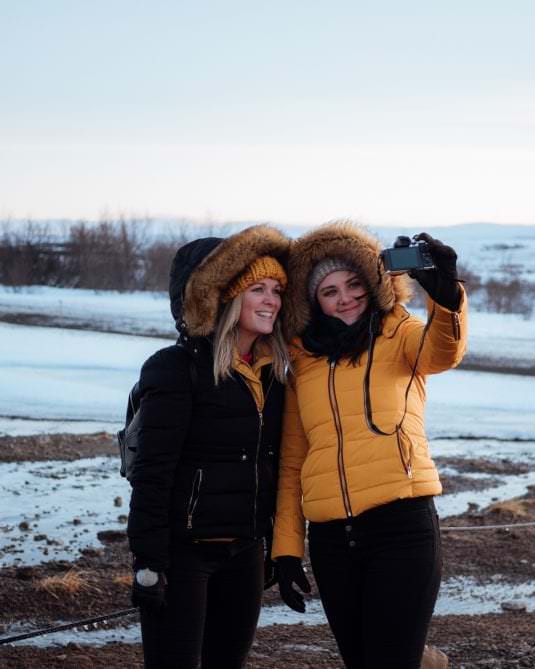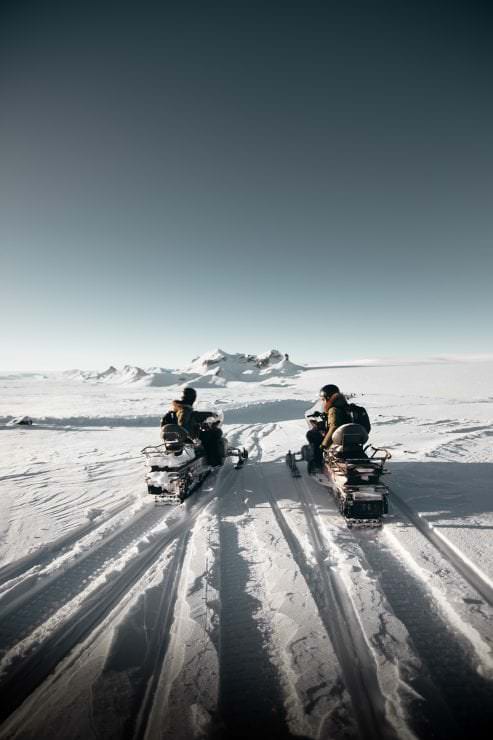 Cheers to everyone involved in our trip, on missing our timed pick up our fault entirely! They asked Aron to get to Gullfoss to pick us up and get us to the glacier.
Then took the two us on a private tour on the glacier for an hour, fantastic couldn't recommend this company highly enough, superb customer commitment and service going beyond what was expected.
Cheers guys, a superb effort, we will be back. Don't hesitate to book with this company.
Phil H London - Meet us at Gullfoss