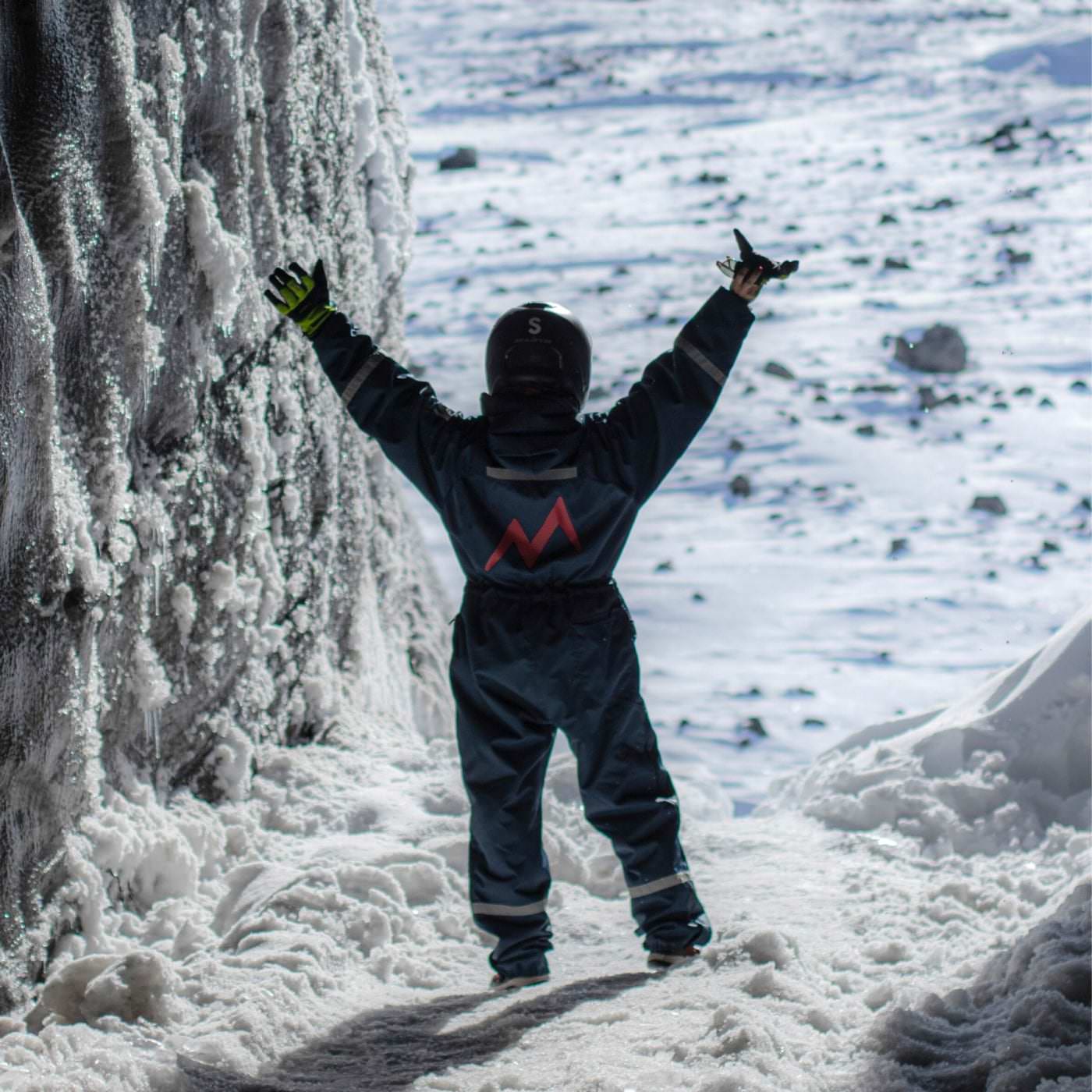 Our stories from around Iceland
Operating a Snowmobiling company in the Icelandic Highlands to a Glacier Ice Cave is bound to create some great stories and memories. Also, there is a lot going on in Iceland we want to inform you about.
So this is where we tell what's on our mind and what is happening. Enjoy your reading and let us know if you have anything to add.