Ottarr and Marcin had been dreaming of the perfect wedding for a long time but the venue they had in mind was not the easiest one. They contacted us after a chat with one of our employees and we presented them with our very own Glacial Ice Cave and to say the least, they were really impressed. On the 23rd of November, the couple came to our basecamp in Geldingafell, all suited up and got ready to tie the knot. The wedding ceremony itself took place in our Ice Cave so they had to use our snowmobiles to travel up the outskirts of Langjökull Glacier. A snowmobile tour to remember, I'm guessing.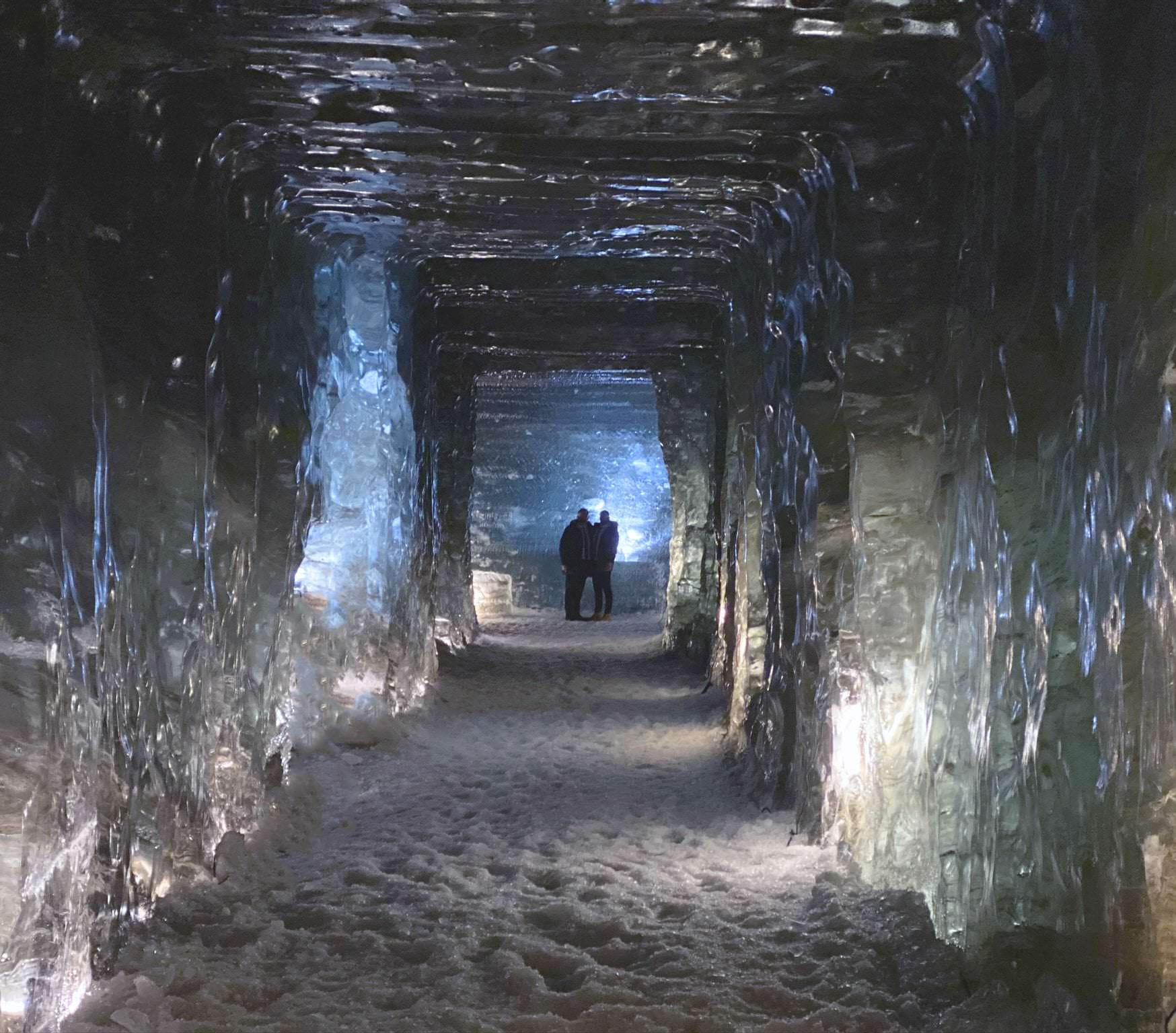 The wedding took place 70 meters inside the glacier in a custom made chapel with an ice altar. A beautiful ceremony in unique surroundings with some lovely guests. After the ceremony, the happy couple along with their guests mounted the snowmobile once again and headed back to Reykjavík for some wining and dining. A day to remember and we are so thankful that we could help them out to make their dream come true.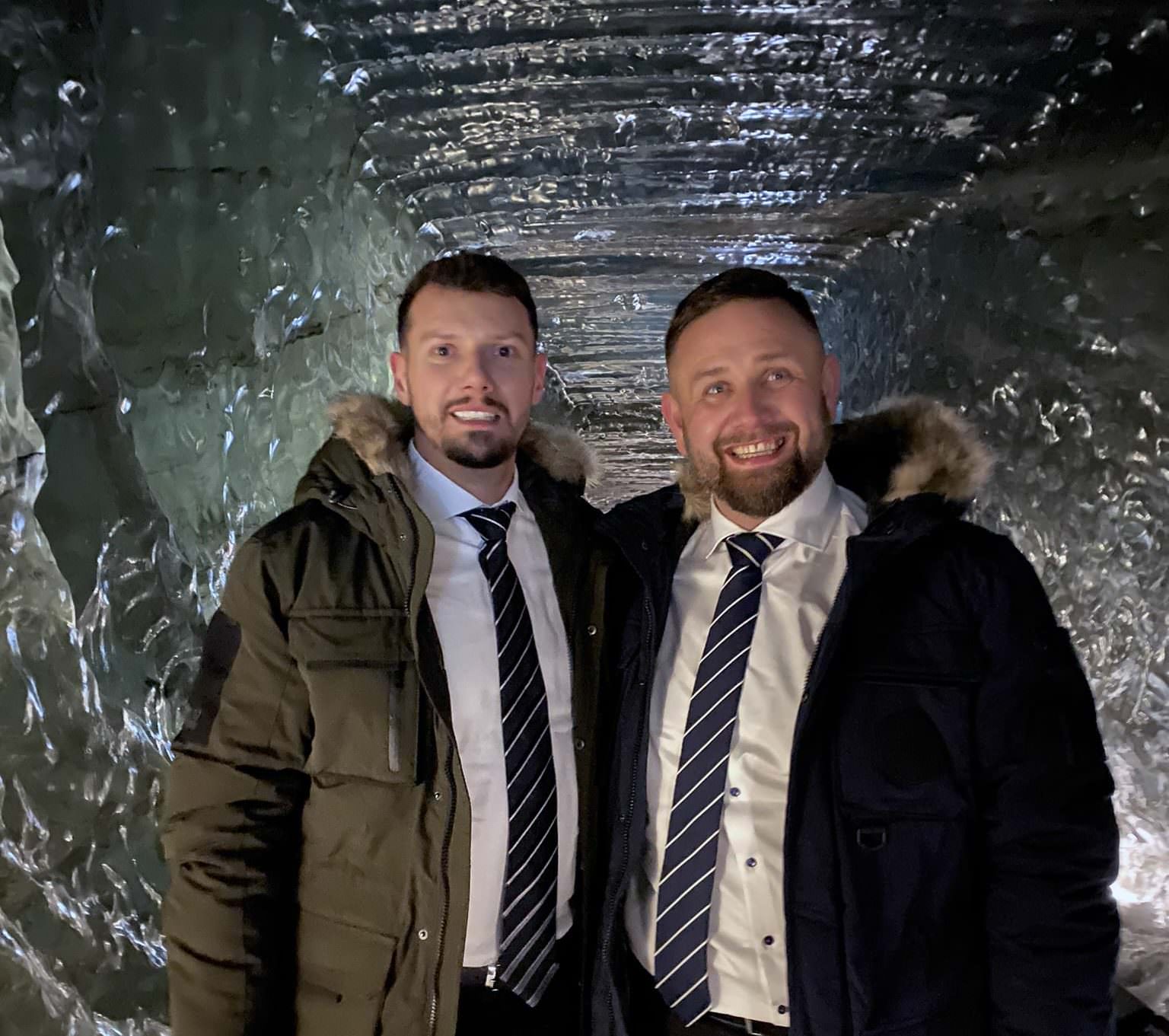 We want to give Ottarr and Marcin our best wishes and may they live long and prosperous in each other's company.