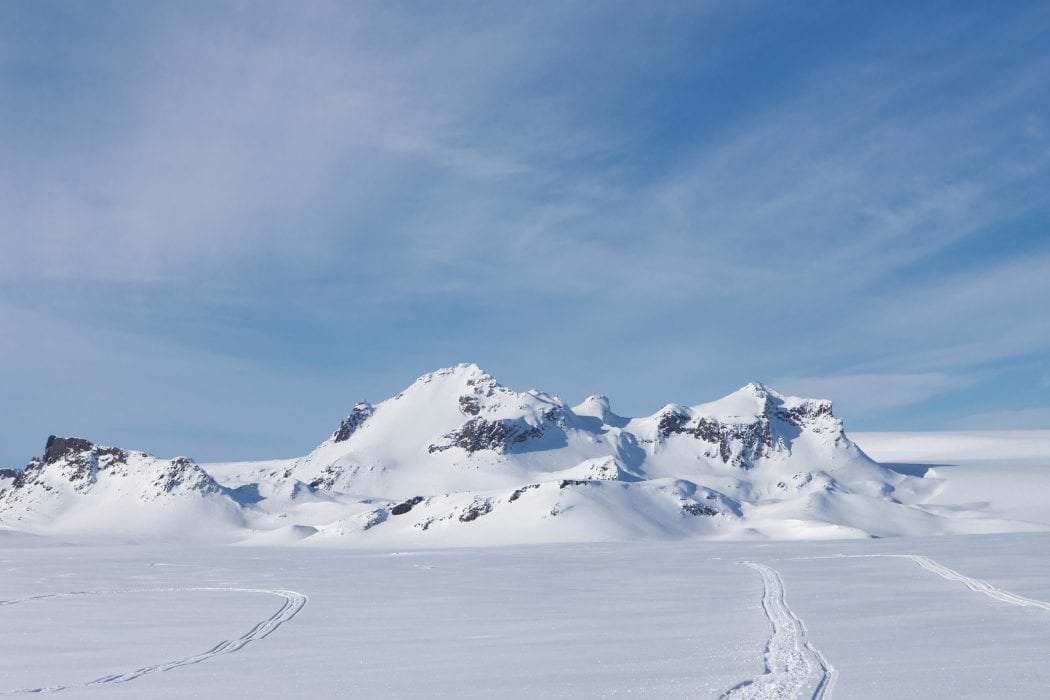 Fun facts about Langjökull Glacier
Mountaineers of Iceland have years of experience in adventure tours and navigating Langjökull glacier.
There is something about this glacier, something extraordinary. Nothing can beat the fresh Icelandic mountain air on Langjökull. We listed down some fun facts about this magical glacier. Enjoy!
Baldjökull
Langjökull used to be called Balljökull > Baldjökull. In ancient Icelandic, the word, "böllur" means orb or bubble. The name Balljökull, which turned into Baldjökull, must have been derived from the glacier great rounded ice cap. It is not known exactly when the name of the glacier was changed to Langjökull or "long glacier". The name of the glacier probably changed to Langjökull by conversion of the glacier. Which name do you like the most?
Volcanism
Iceland is much known for its volcanic activity. Iceland is located on the mid-Atlantic ridge which is a major factor in its high proportion of active volcanoes. At least two volcanic systems can be found under Langjökull glacier. Pretty cool isn't it?
Nearby Langjökull is Kjalhraun (hraun means lava) which is a shield volcano. Kjalhraun covers the plains with lava and the lava field is about 7,800 years old.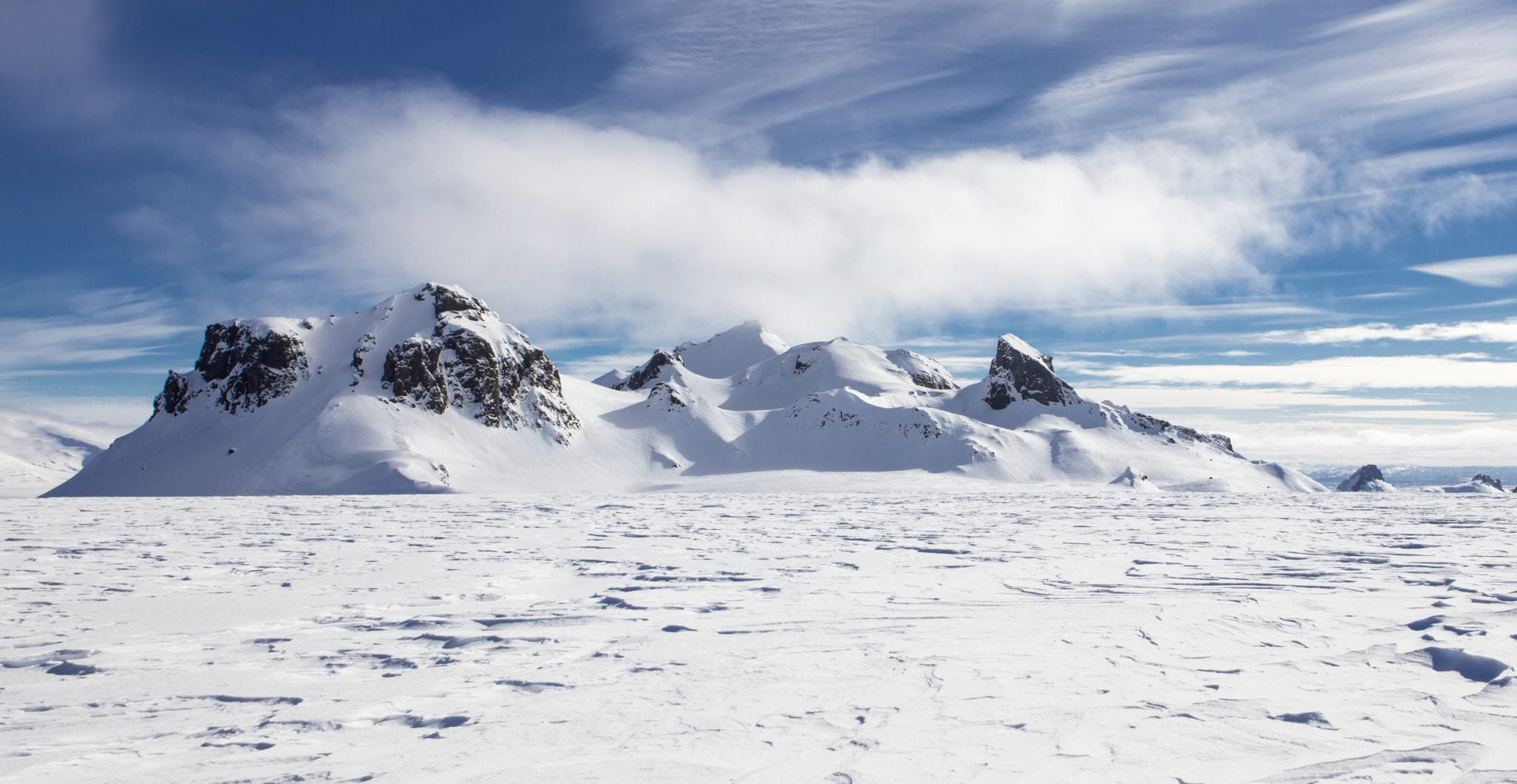 "Long glacier"
Langjökull is the second largest glacier in Iceland after Vatnajökull. But hold on… That's not all, it is also the second largest glacier in Europe. The glacier stretches over 950 km2. Its highest peak is about 1,400 m above sea level.
How awesome is it to be able to say that you have traveled across the second largest glacier in Europe on a snowmobile? – To be honest, it's magnificent!