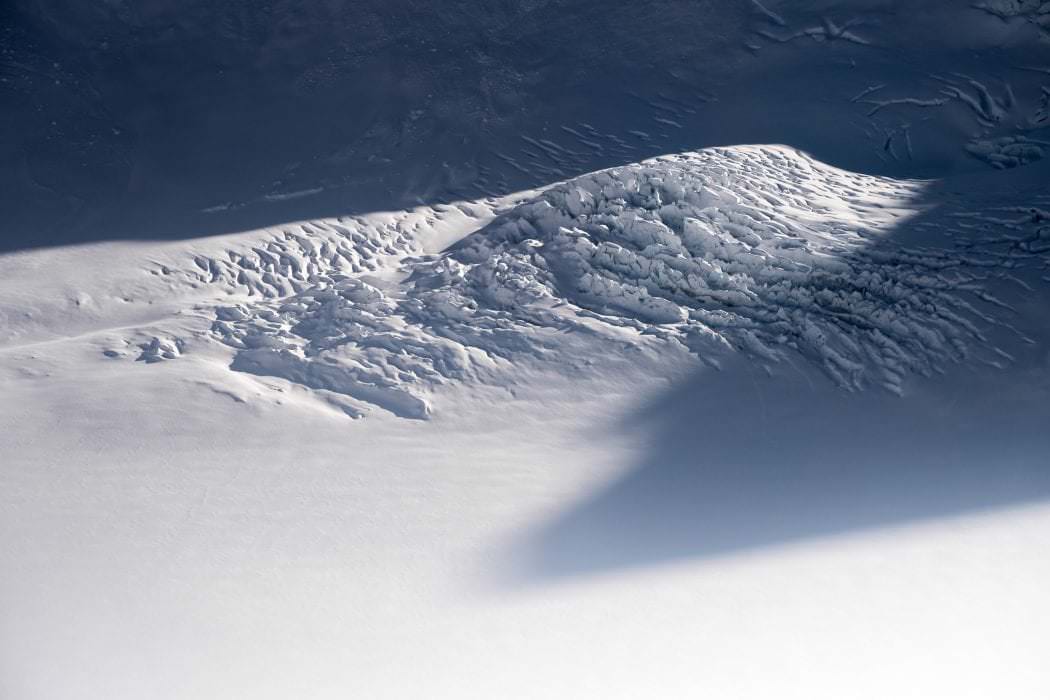 Elias Arnars Iceland Travel Look-Book
Time for a peek at another Iceland Travel Look-Book!
When you live in Iceland you better enjoy the outdoors to experience everything Iceland has to offer! This week it´s local Icelander @eliasarnars that open's his Travel Look-Book!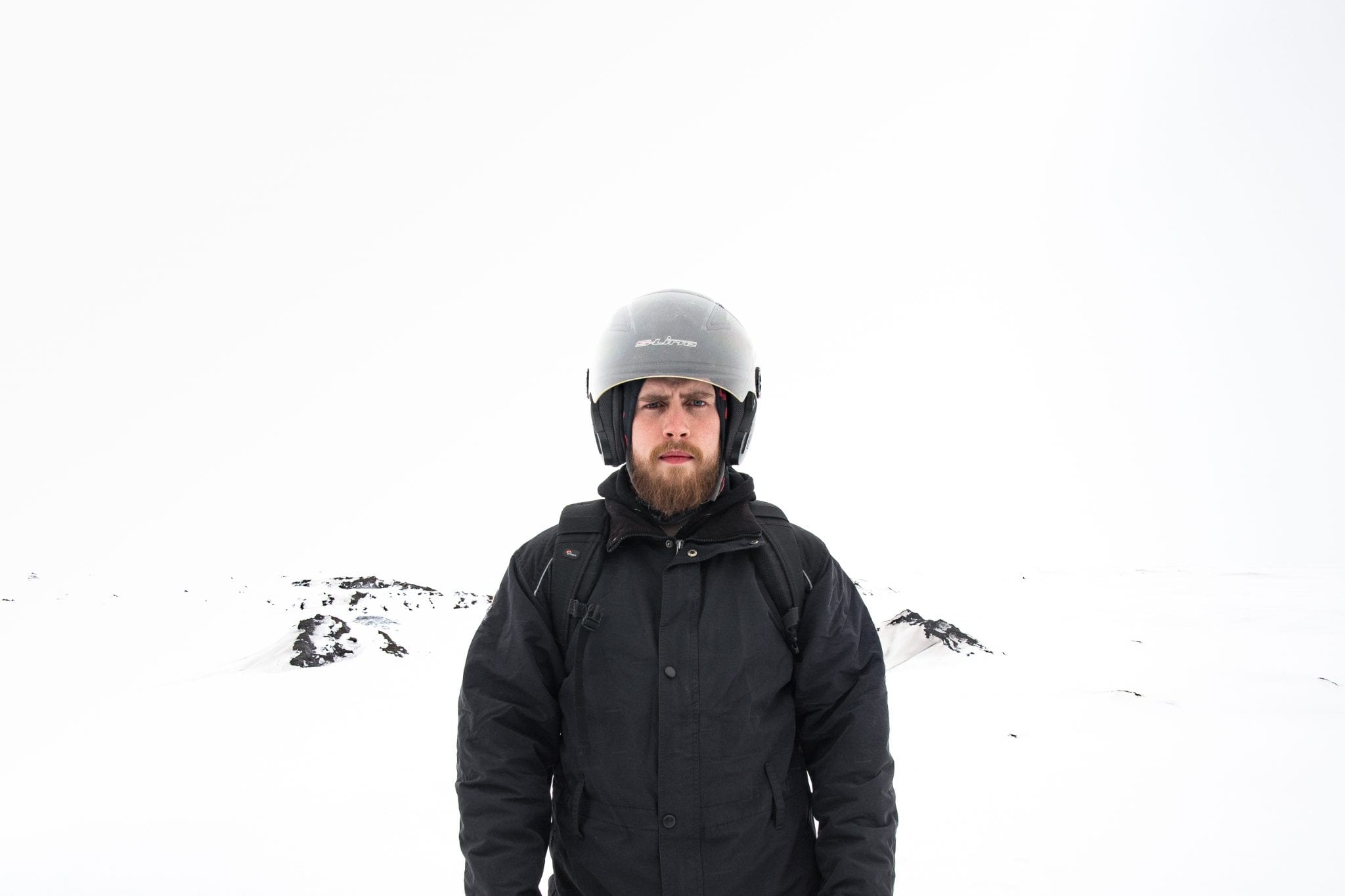 "I am just a kid from Iceland who really likes to go outside," says Elías. His passion lies in the field of photography, nature and traveling. He works as a park ranger for the Vatnajökull national park as well as a photographer and visual artist. He tries to mix up his passion for photography with nature abundant work of the park ranger and represents that in his works.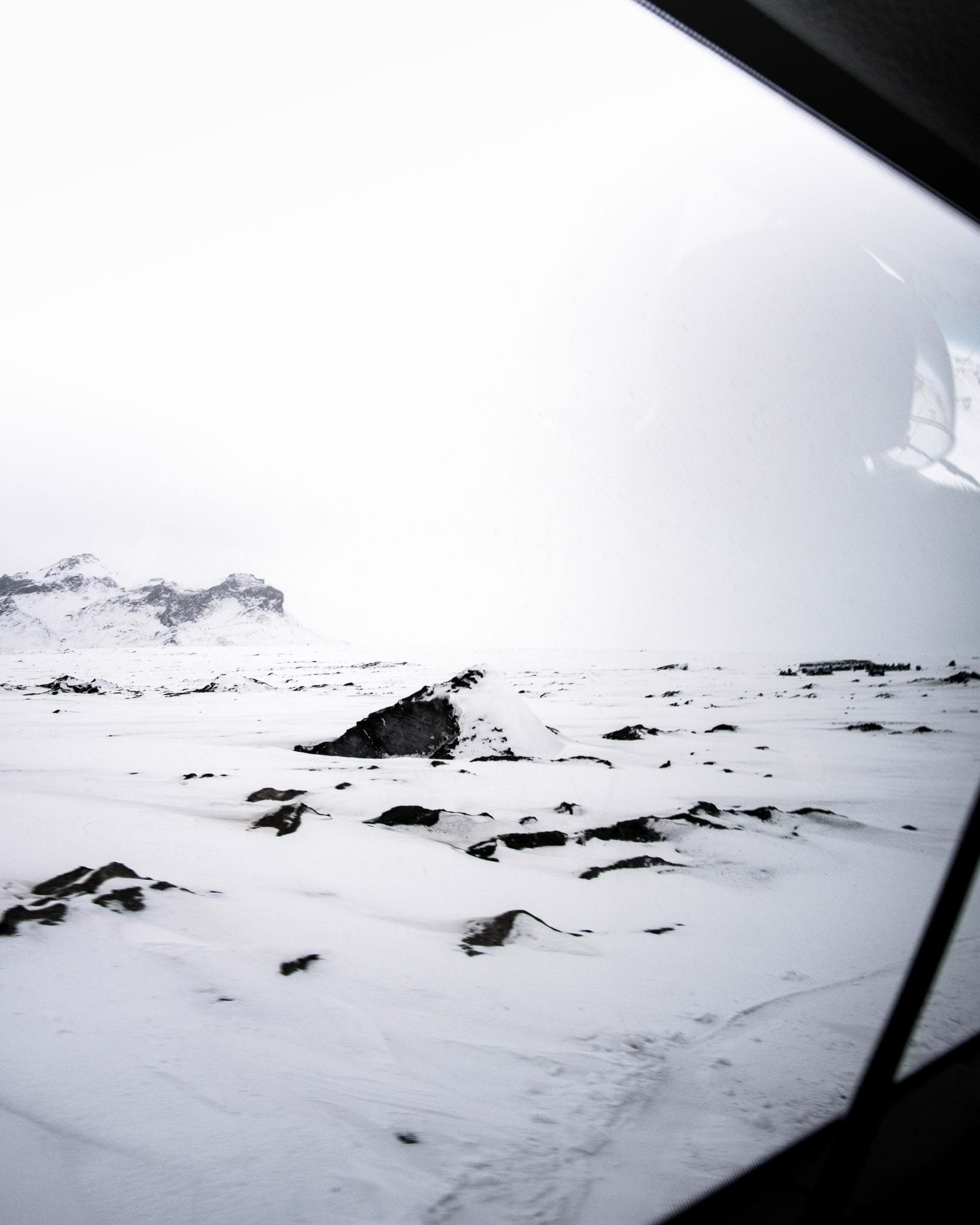 Elías has an Instagram account for photography and tries as he best can to encourage people and educate them about climate change and nature conservation. That, however, has not been the prime point lately but is definitely the long-term goal and one of the main reasons he keeps doing it.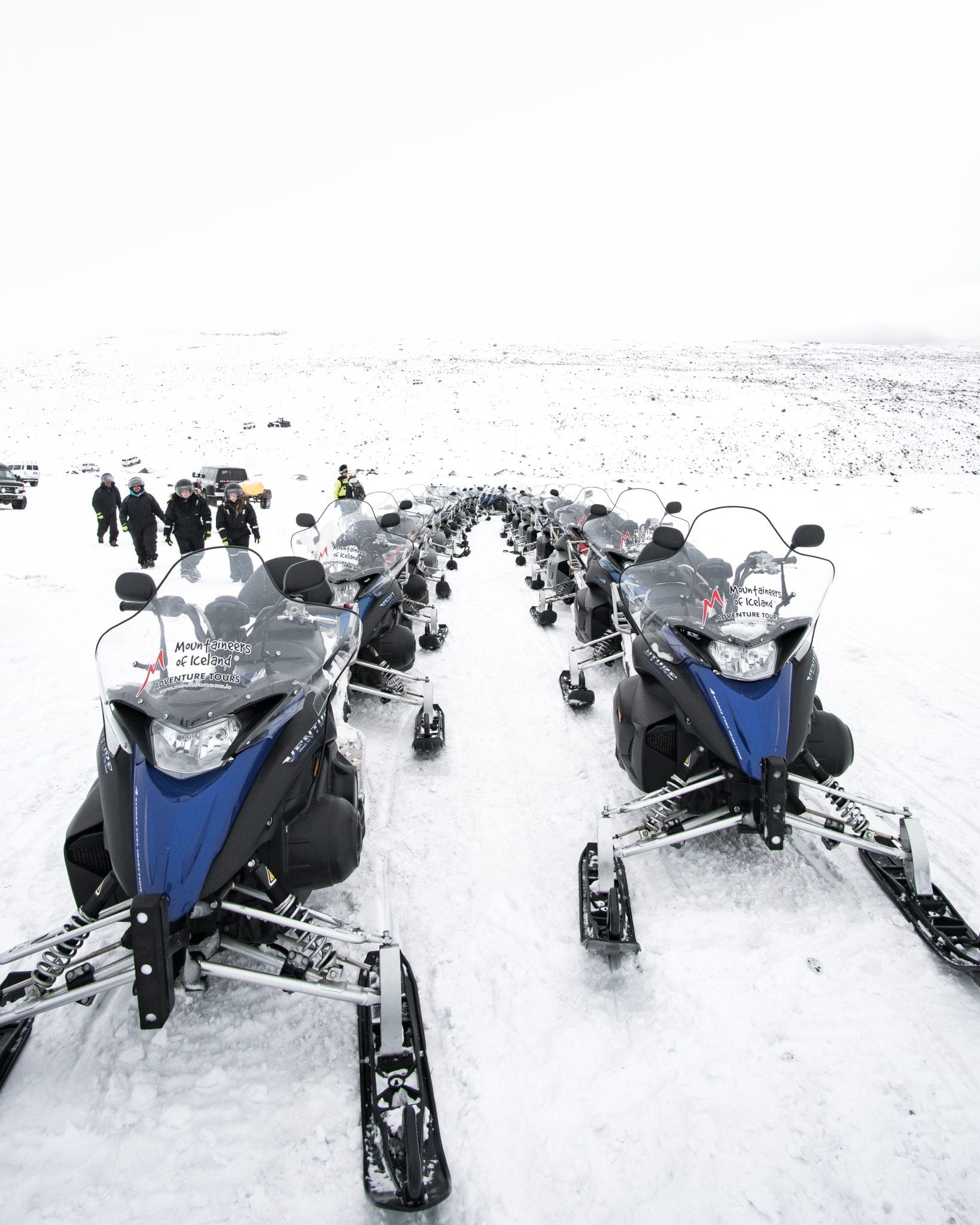 His favorite place in Iceland is not to be revealed to everybody as he thinks that only the informed and sensible travelers should visit it because of it's sensitive and fragile nature. Hint: it's in the national park of Vatnajökull.
Two years ago Elías began his nomadic adventure of becoming a photographer and park ranger and ever since that started he has had a burning passion for all things related. It is truly an environment for the introvert human being and protecting something as beautiful and striking as the Icelandic nature has given him a greater meaning to his works.
When arriving in a new place, Elías usually observes it and its surroundings with no camera. Then its straight to the creative part and after shooting for a while comes another moment of tranquility before heading back to the road.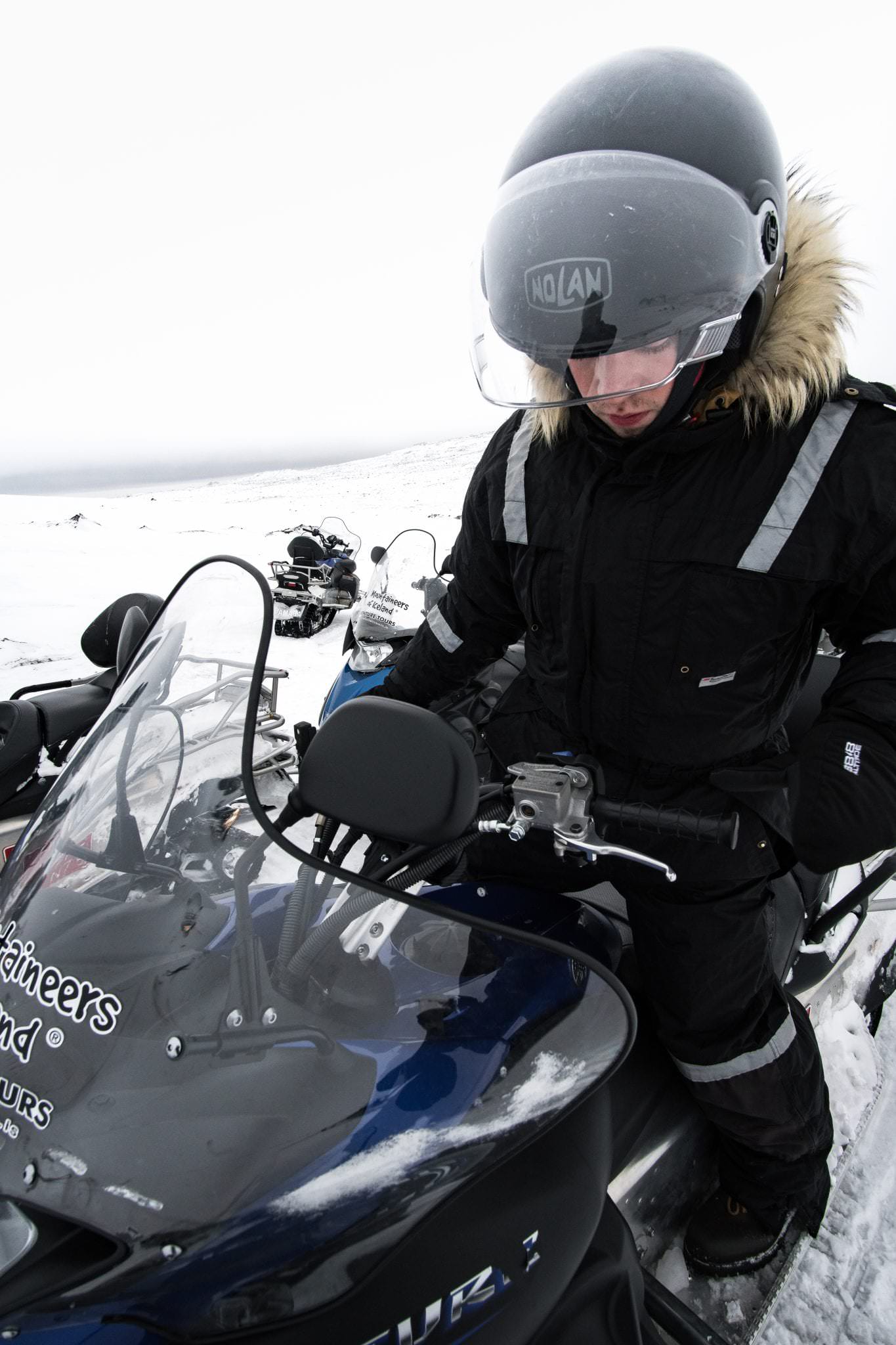 Glacial touring with mountaineers was a special experience for us. I took my best friend Úlfar Viktor and we headed to an incredibly remote place on the east side of Langjökull glacier. Being in the middle of the glacier with such nice people as a memory we will never forget.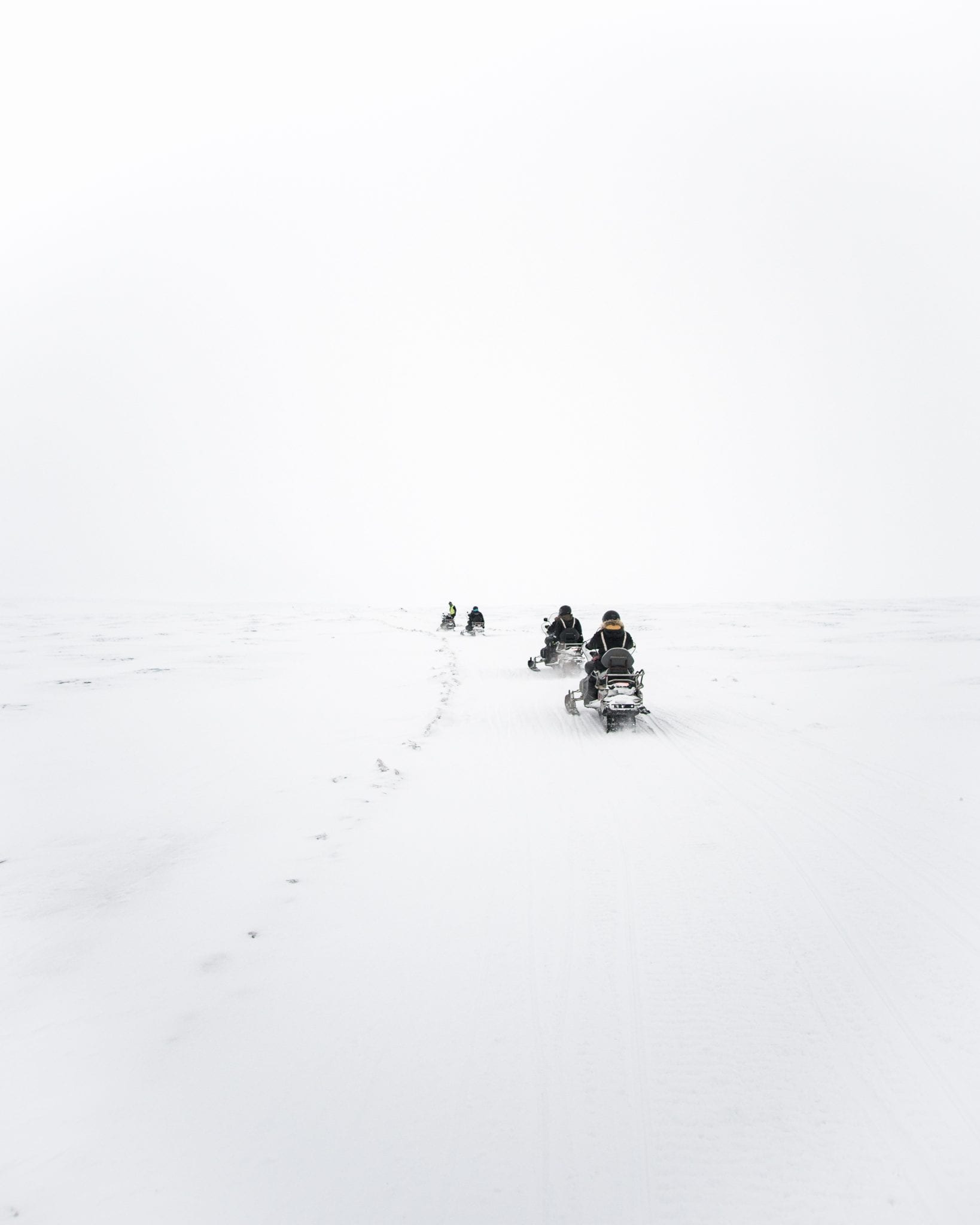 Elías has lots of plans for the future of his work. Starting the year 2018 is a trip to several countries around Asia and America and after that is a trip to Greenland and the Arctic. Documenting his journey and observing corners of this world that sometimes go unseen is a privilege and his main goal will always be to raise awareness about climate change and nature conservation.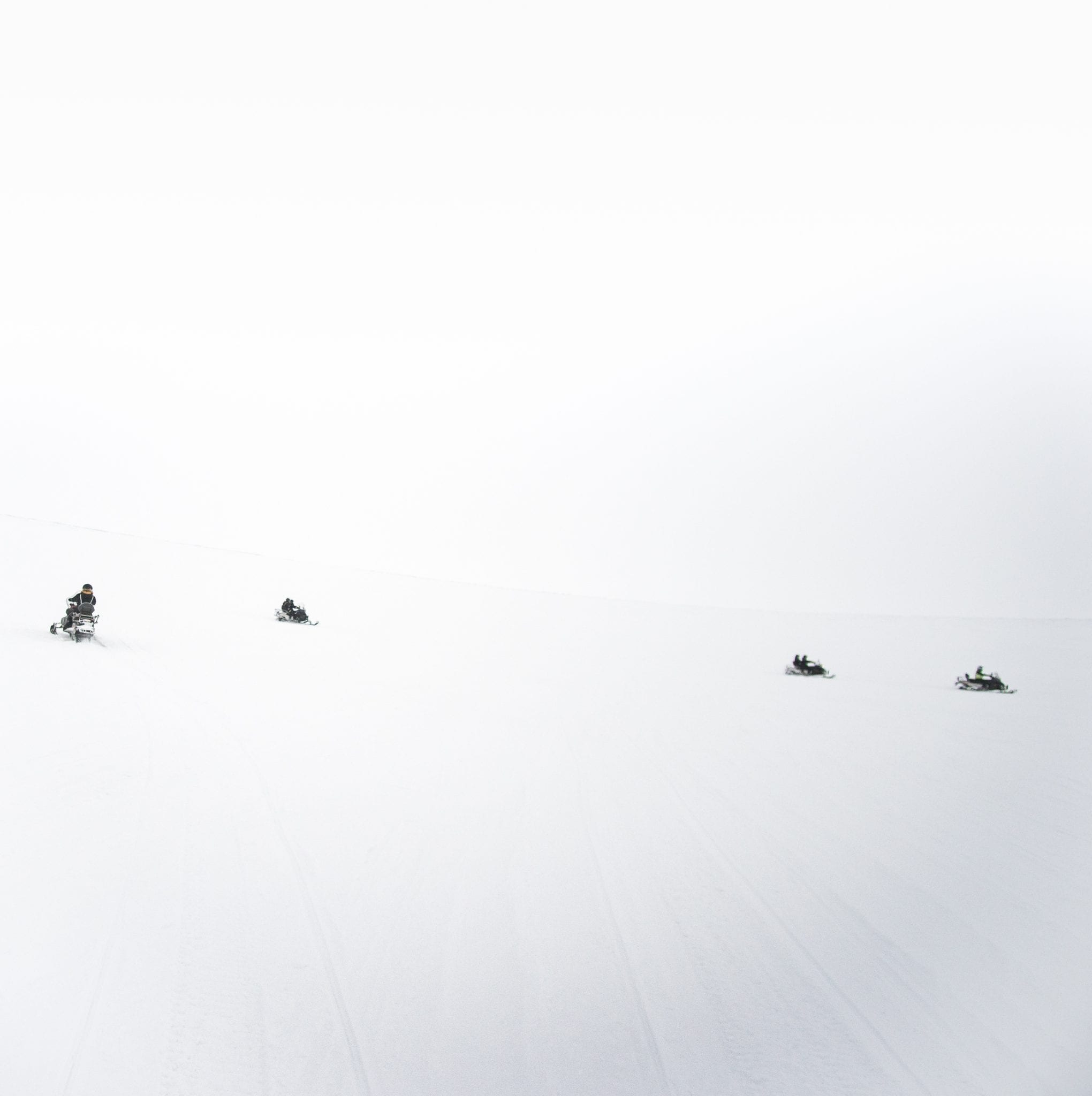 Thank you Elías for sharing your Iceland Travel Look-Book with us and we look forward to following your adventures!
If you want to keep up with Elías then we recommend you follow her adventure on Instagram.
If you want to experience Iceland in the way that these adventurous travelers did you can find some once in a lifetime tours here!