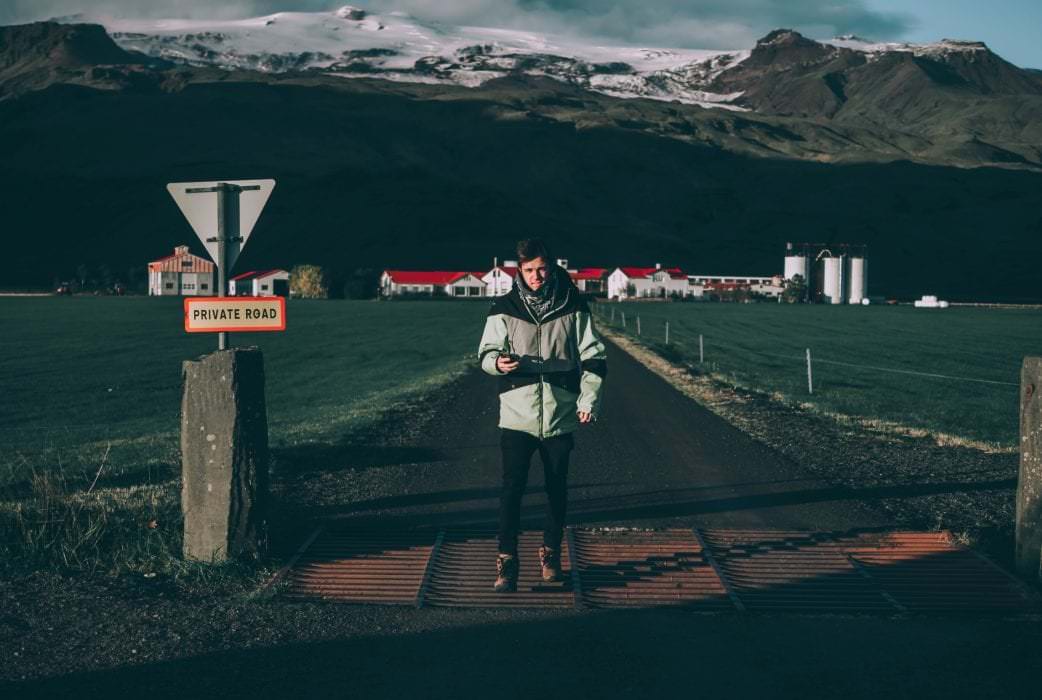 Alexx & Jack Iceland Travel Look-Book
We at Mountaineers of Iceland had the chance to meet and travel with two very inspiring travel creators and would like to share the Alexx & Jack Iceland Travel Look-Book.
Alexx and Jack are two friends from the opposite sides of the world, Alexx from New Zealand, Jack from the UK, who met while working in London and quickly became adventure buddies. Iceland was at the top of both of their bucket lists and they planned an epic winter road trip in a Land Rover Defender to celebrate Alexx's birthday. The trip was absolutely unforgettable, packed with thrilling adventures like snowmobiling over a glacier, playing in the snow on black sand beaches, and braving the harsh conditions to see some of the world's most impressive waterfalls.
Photo credits @findingalexx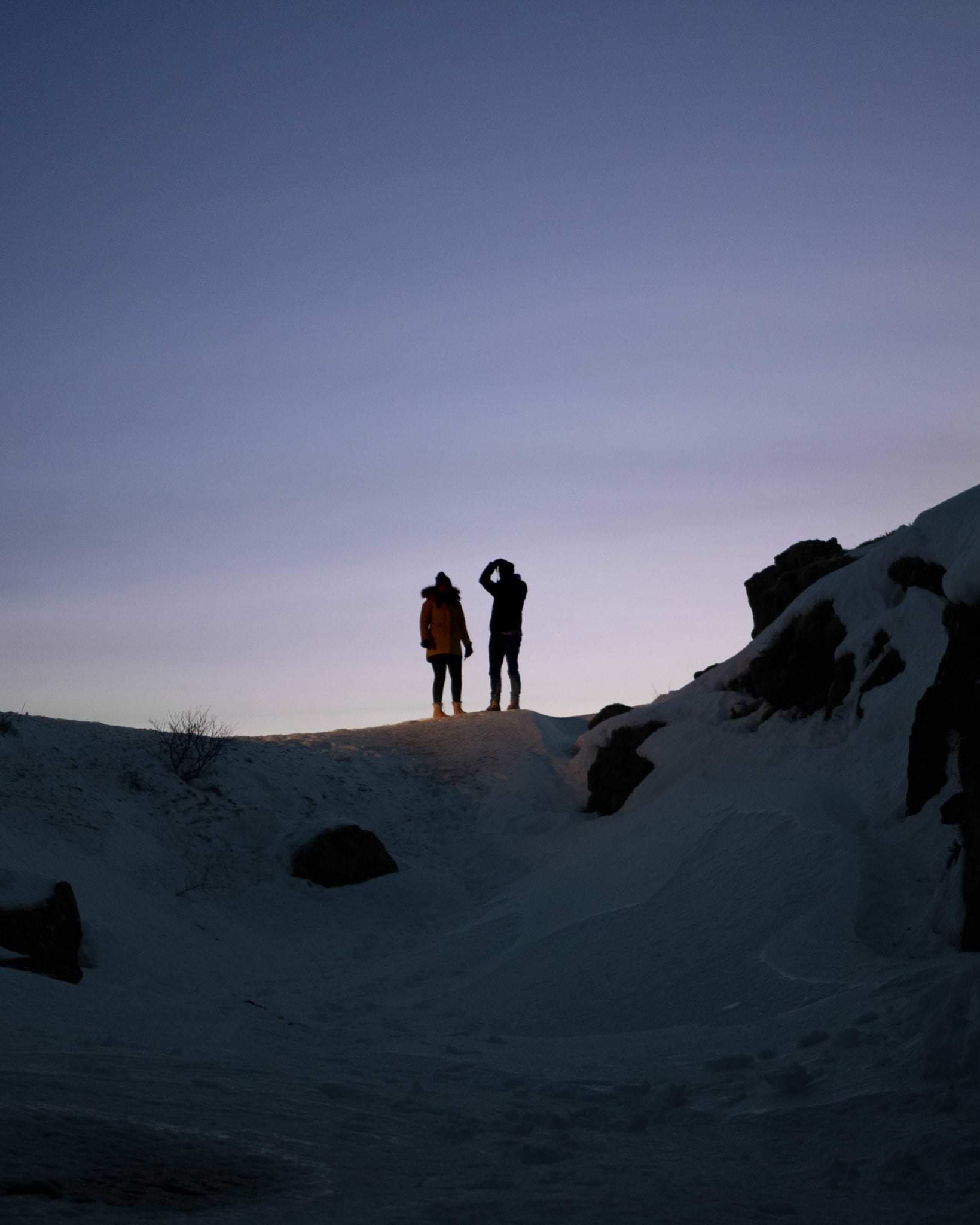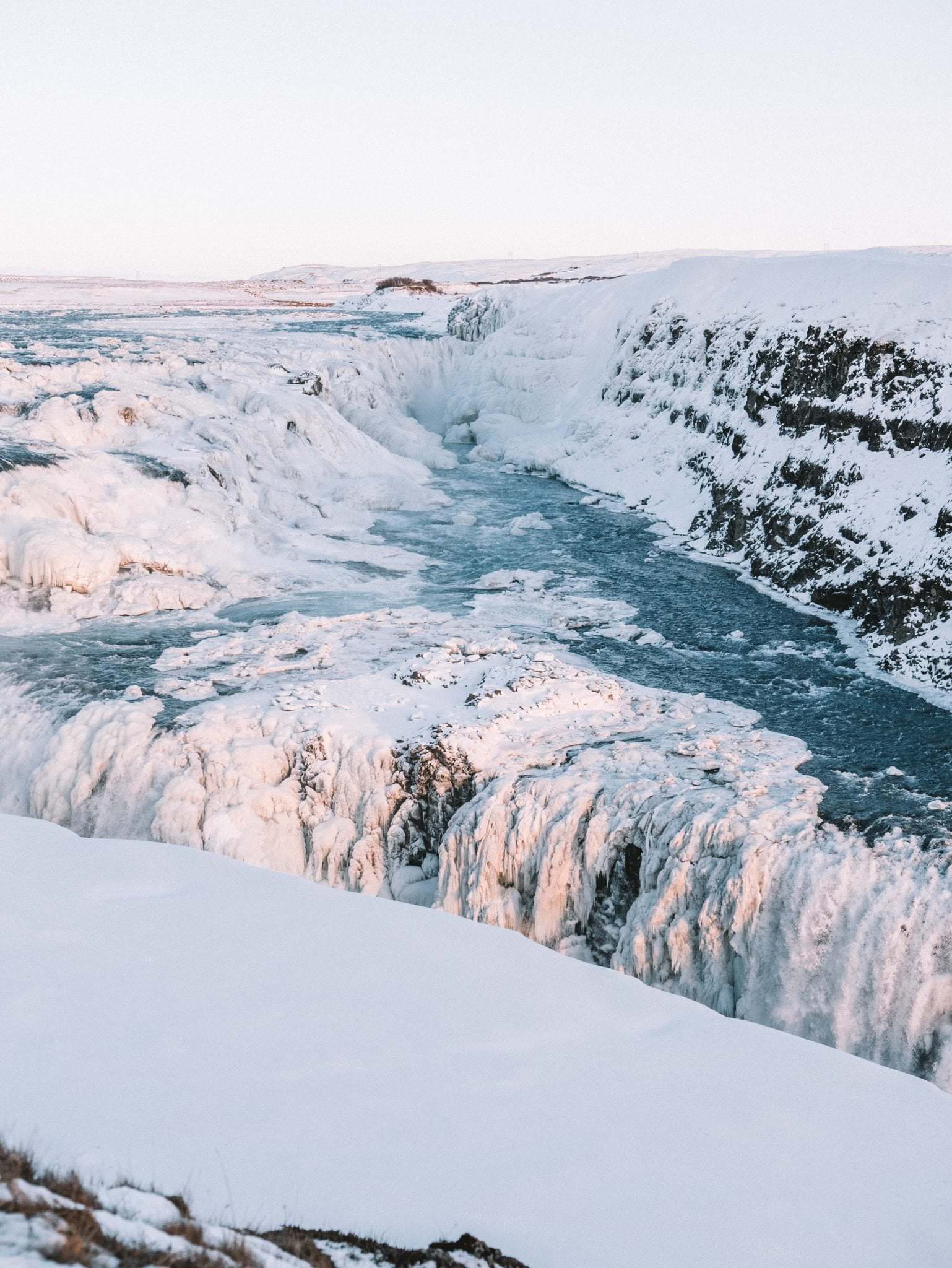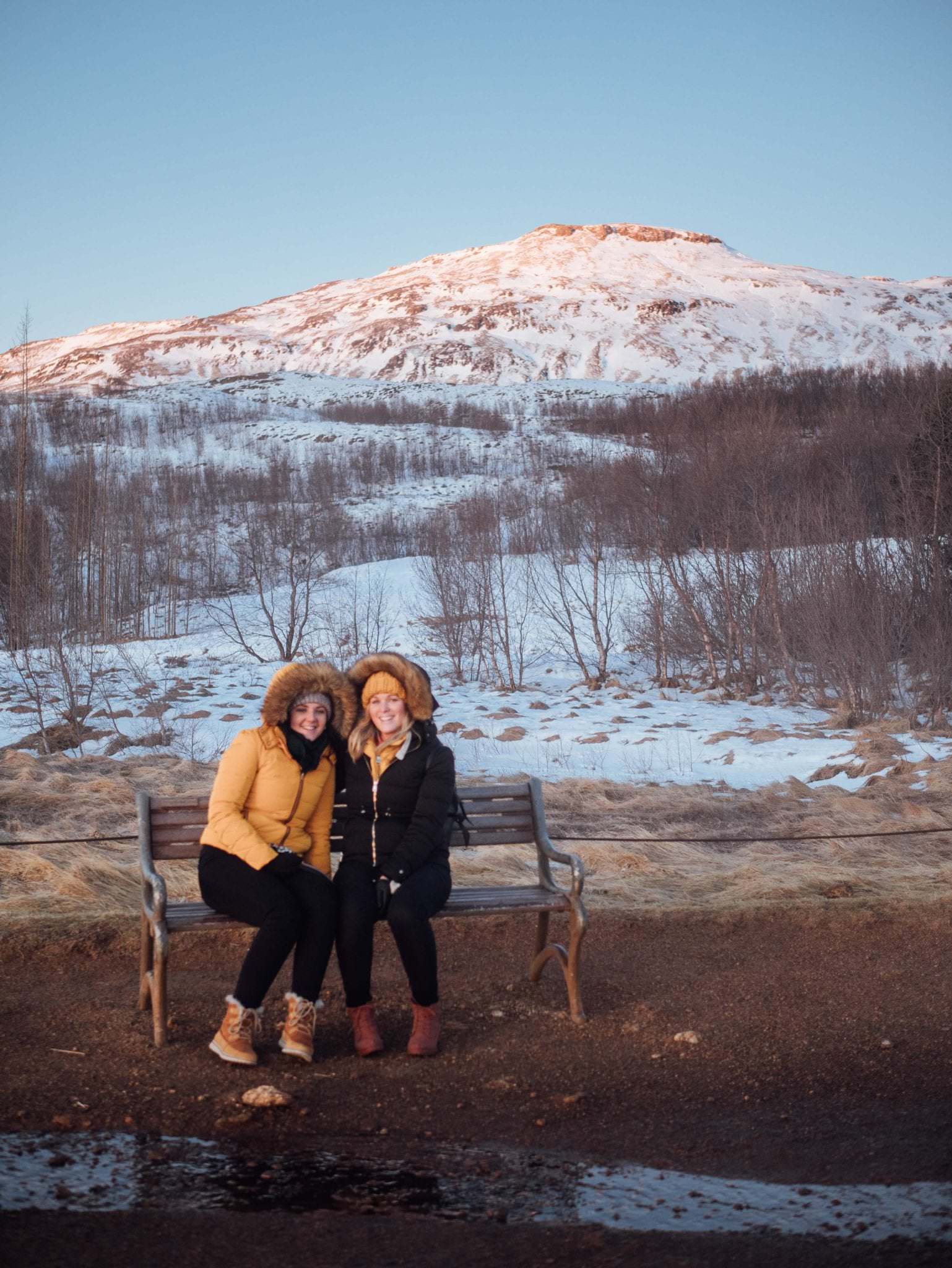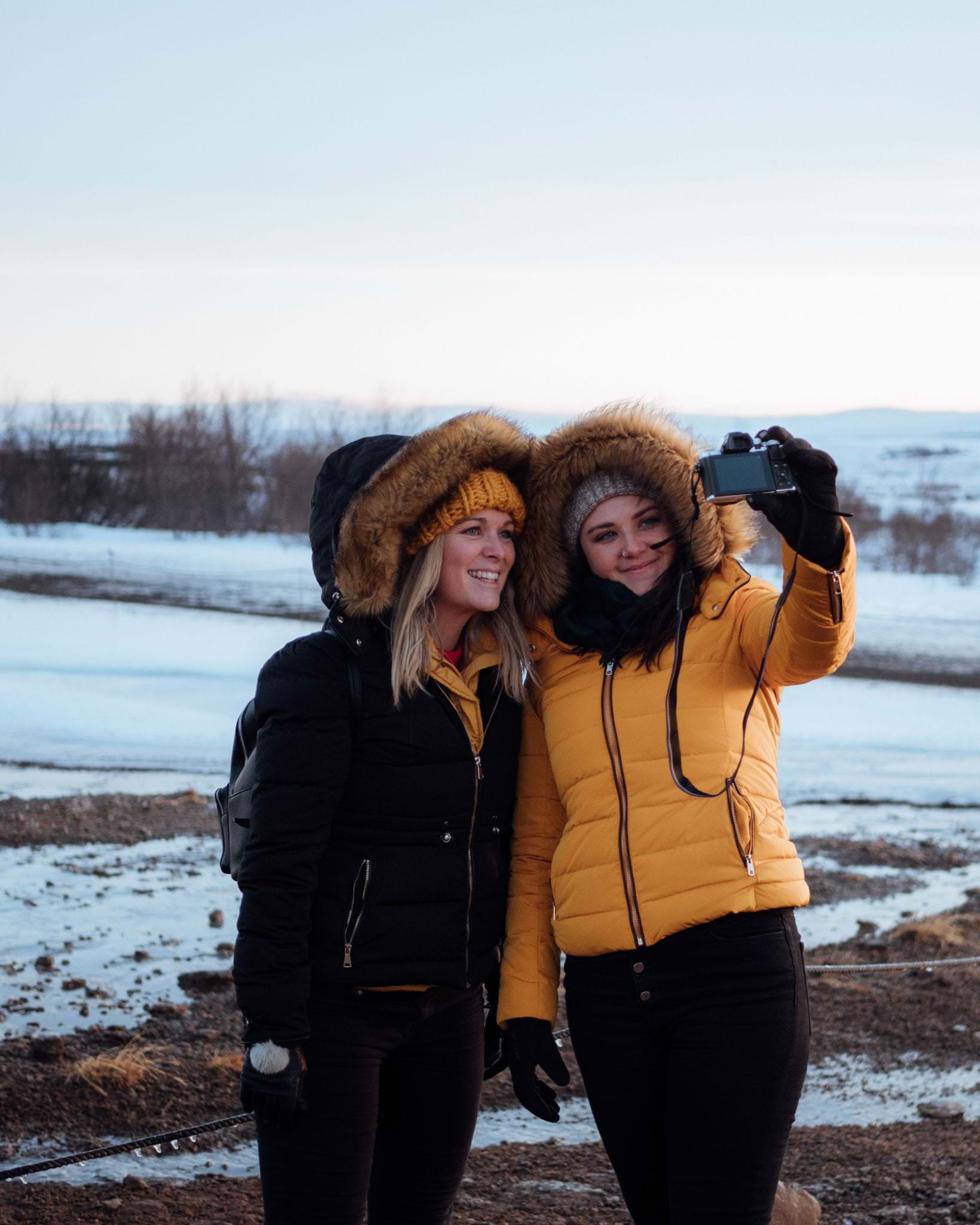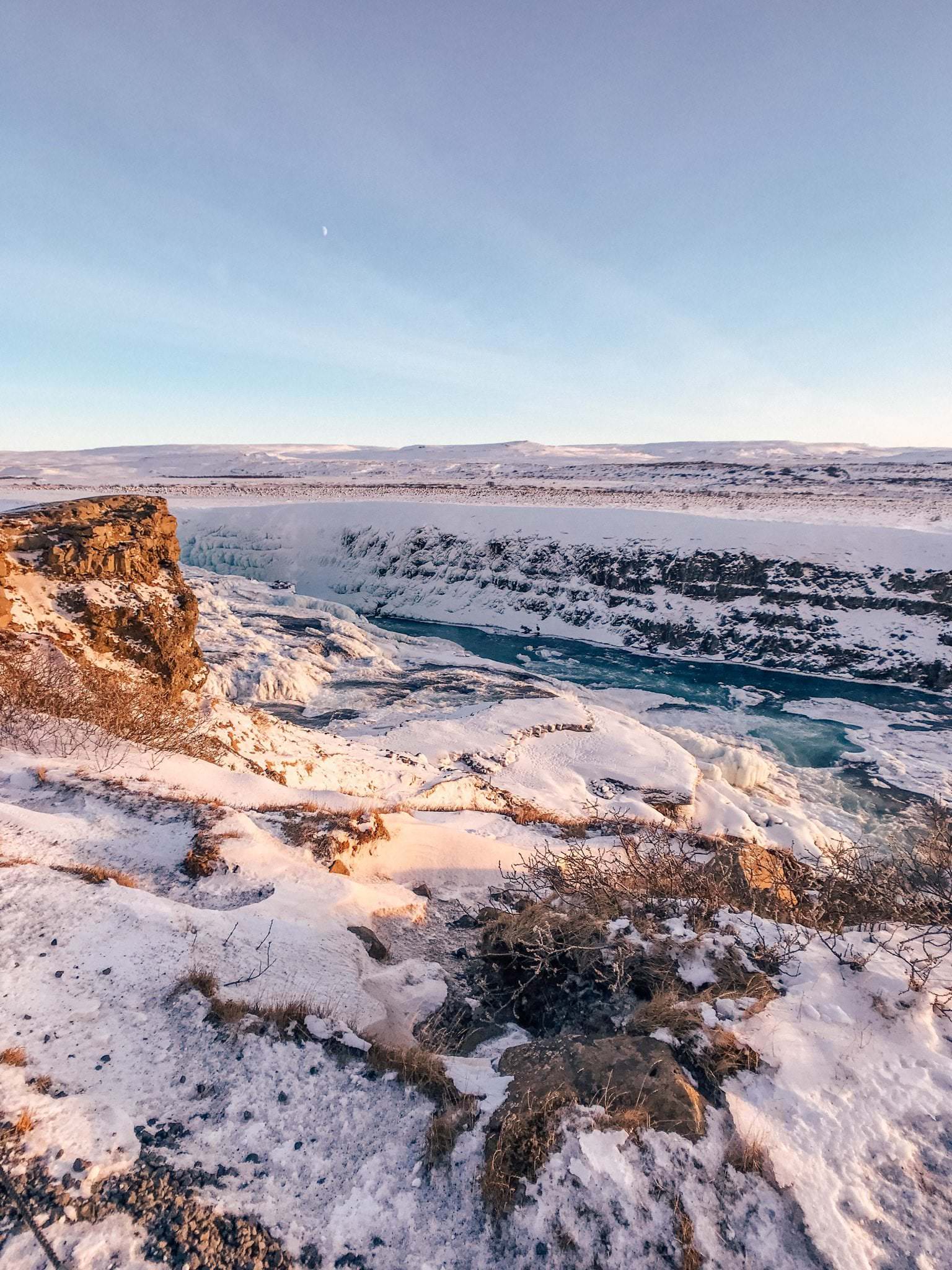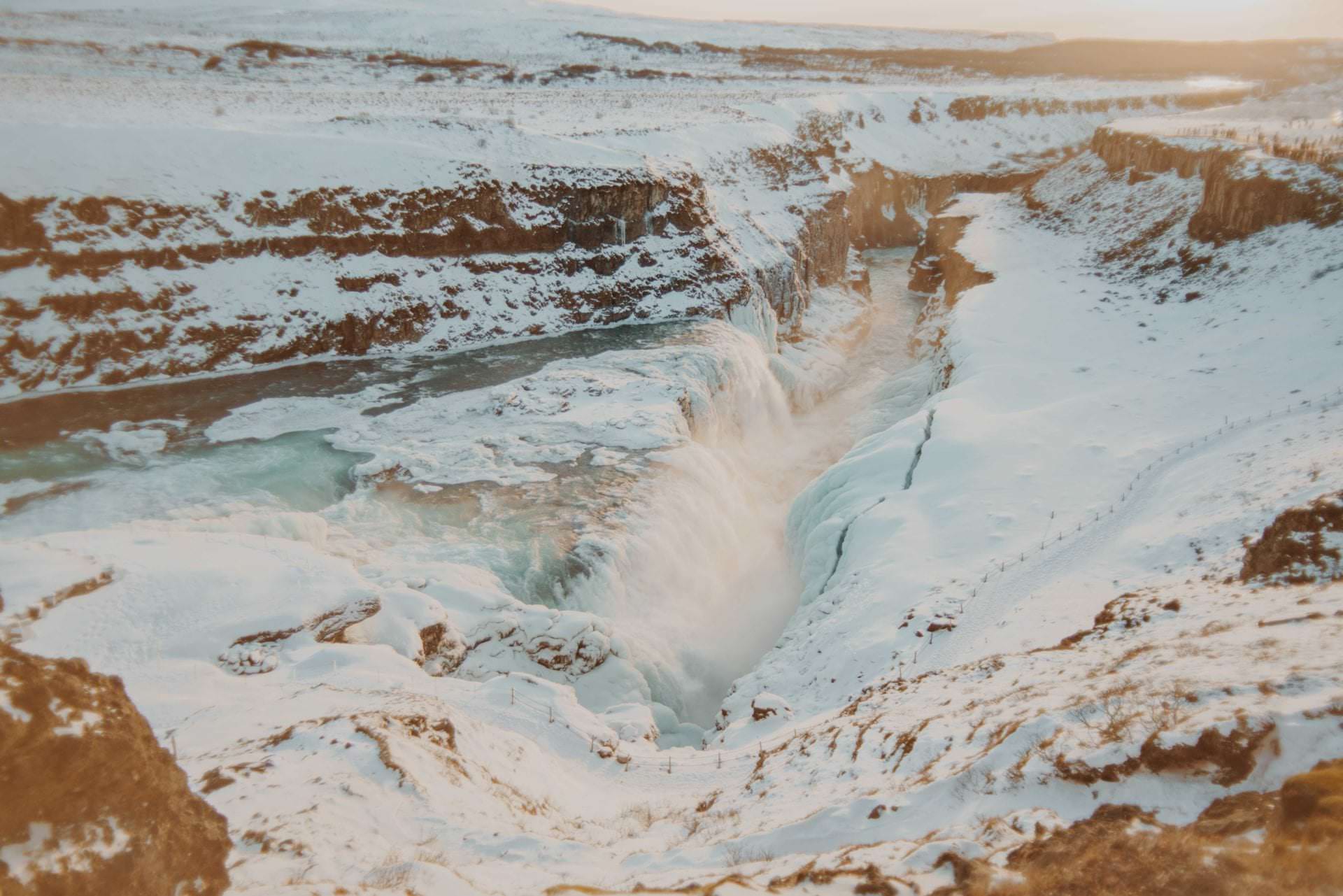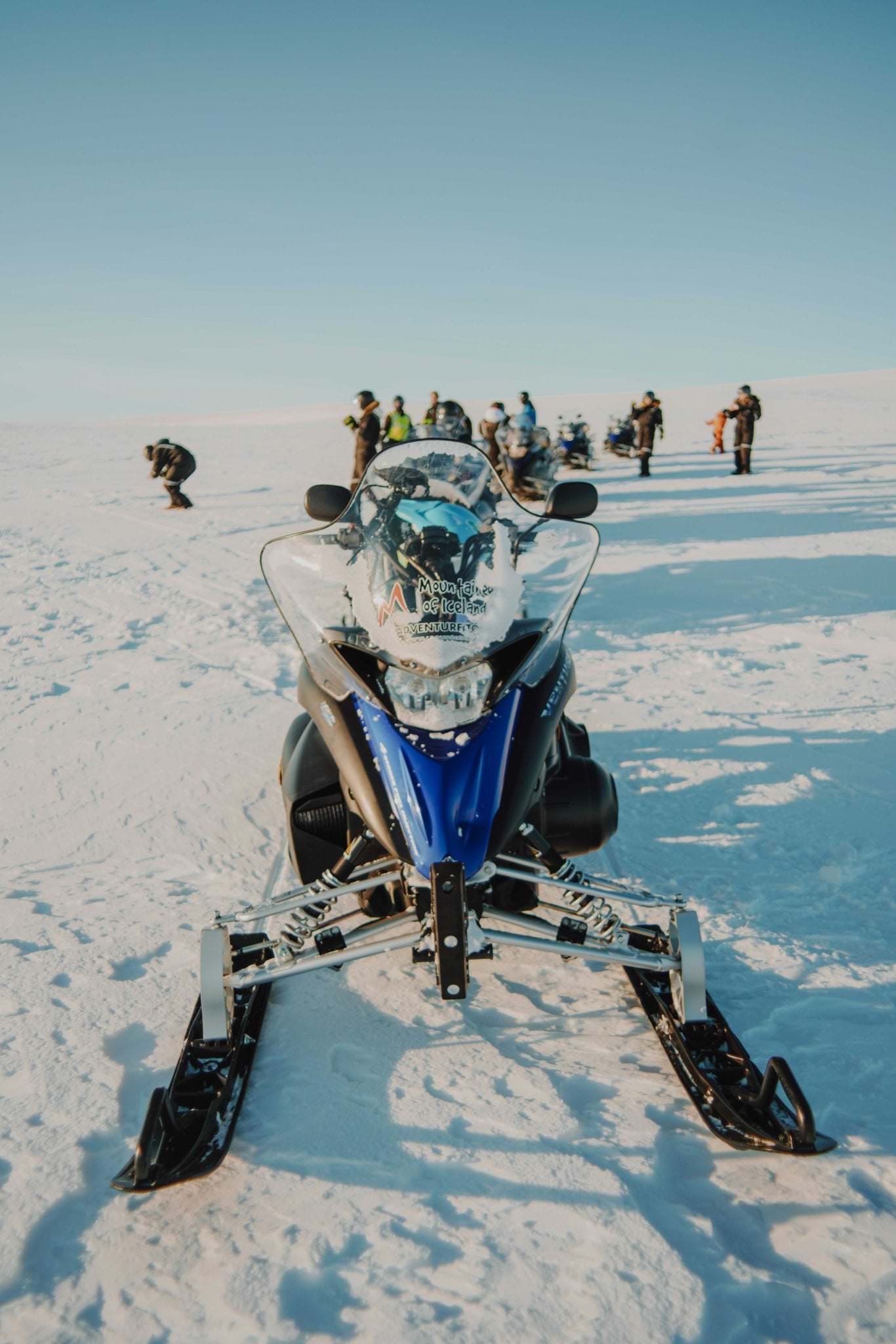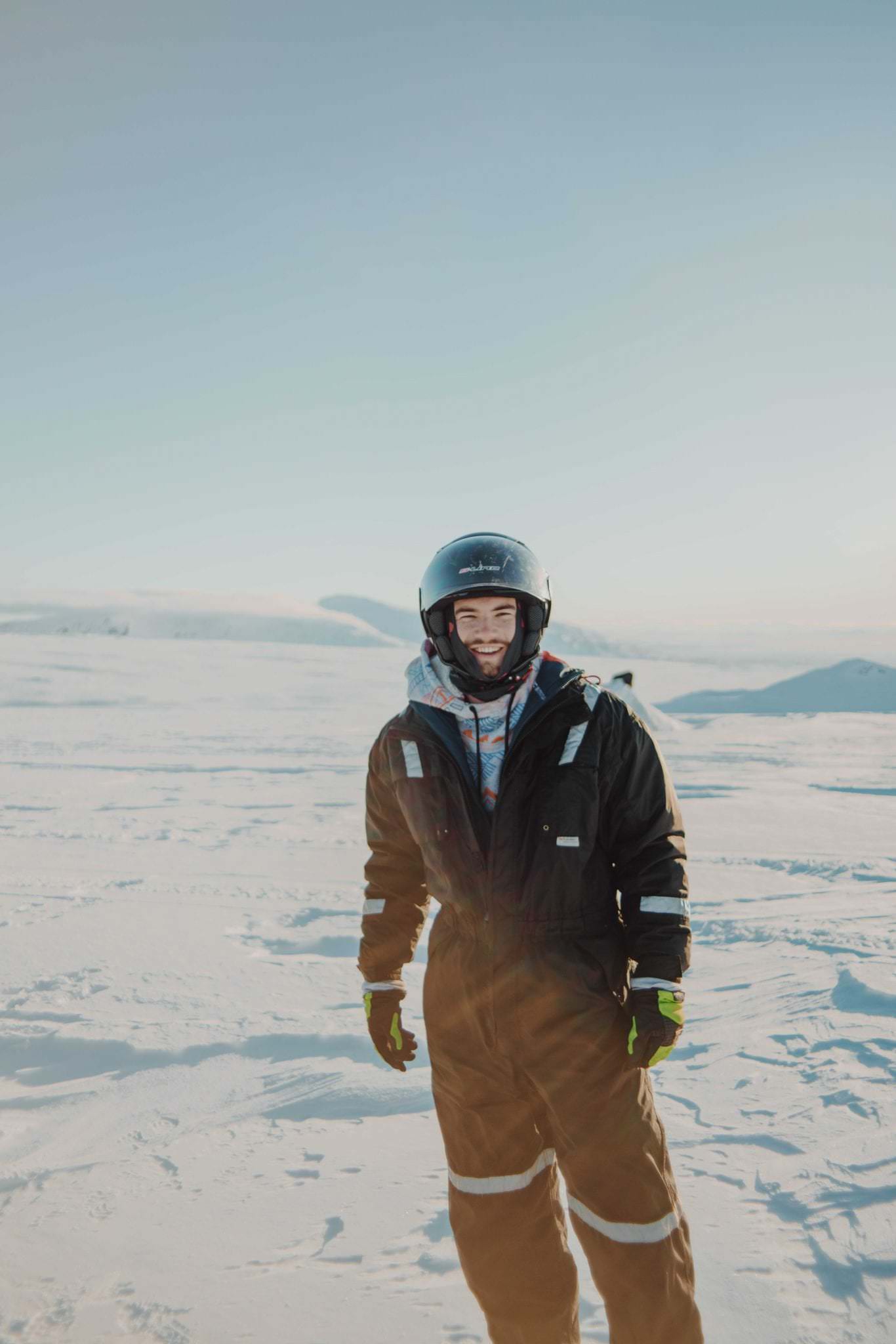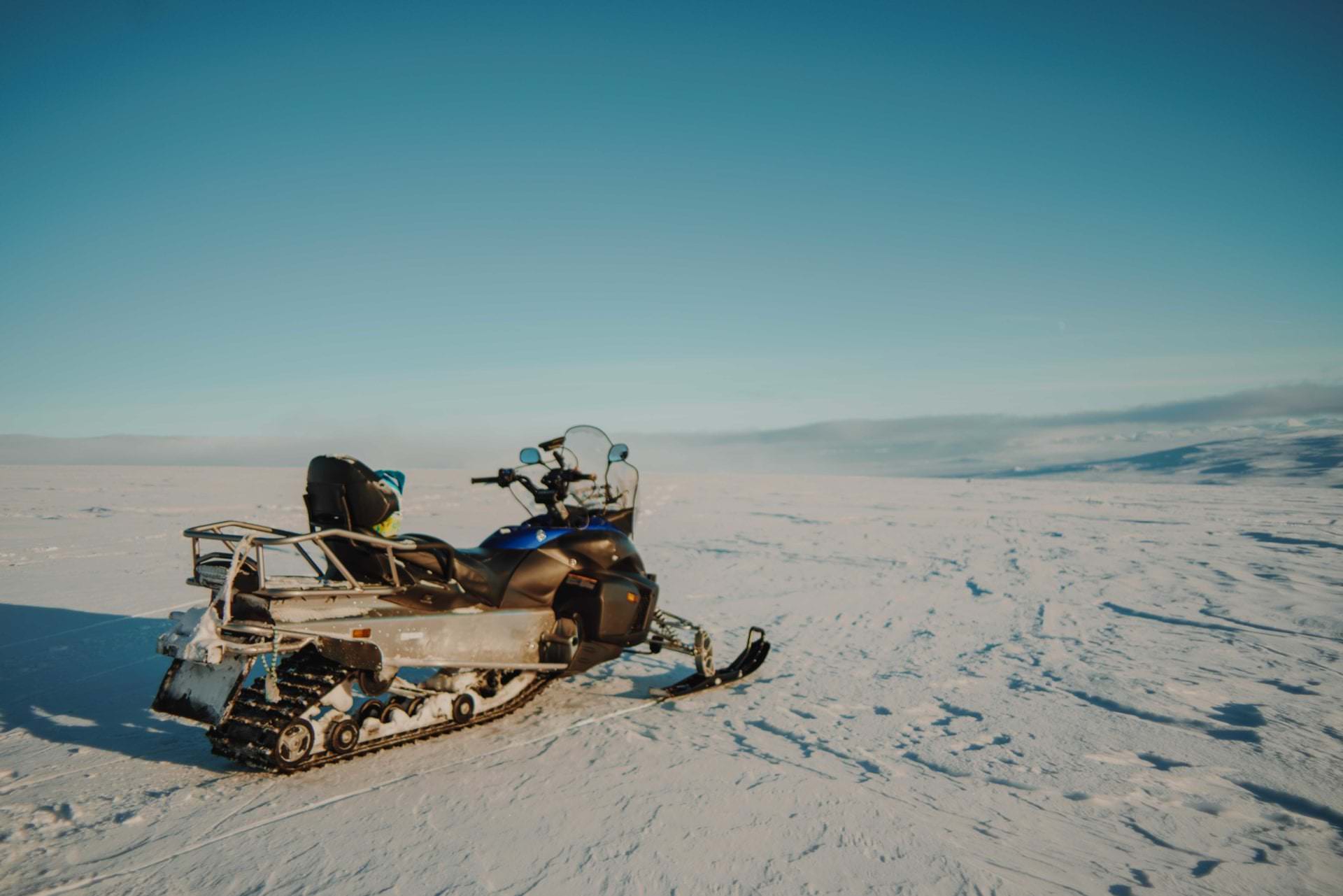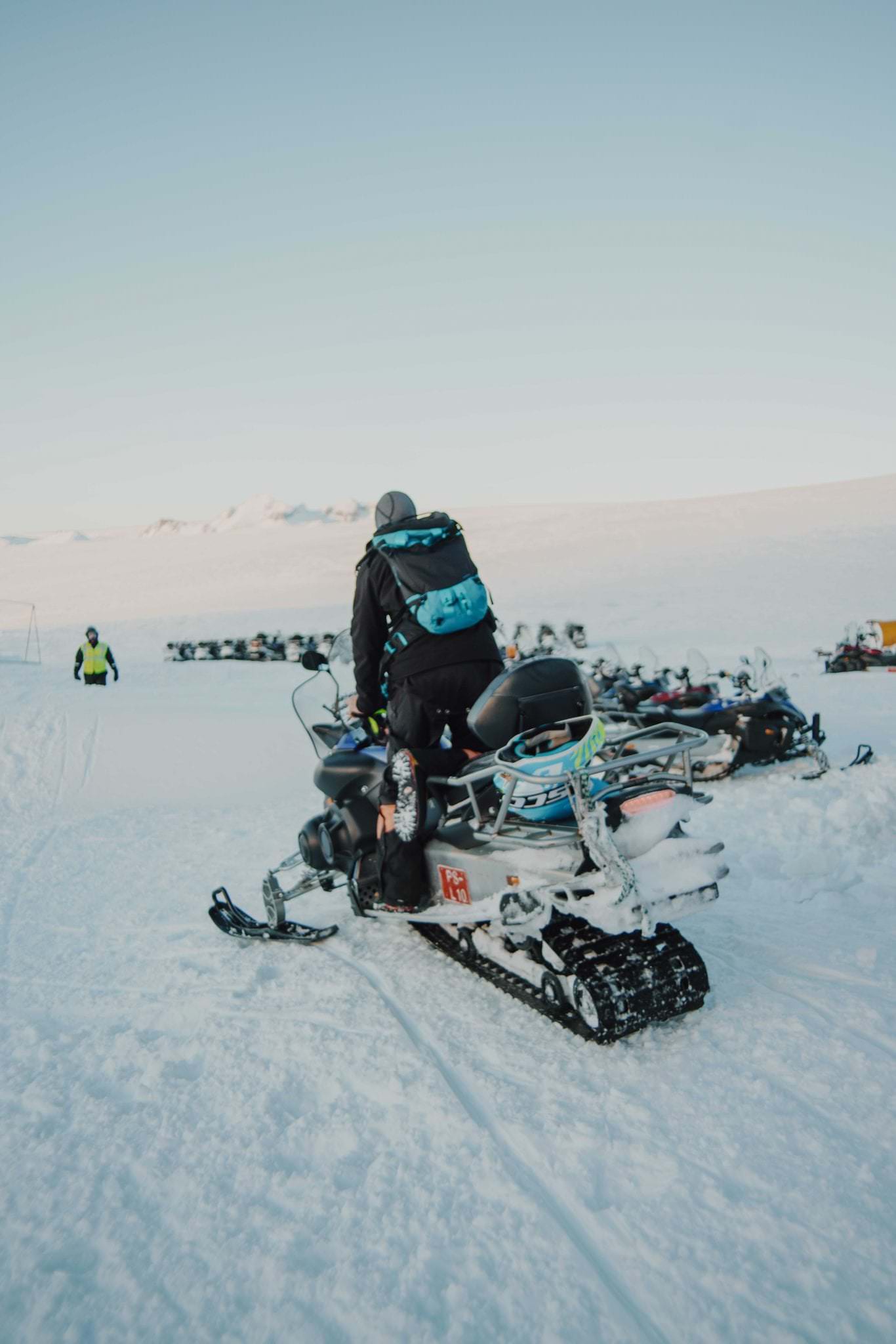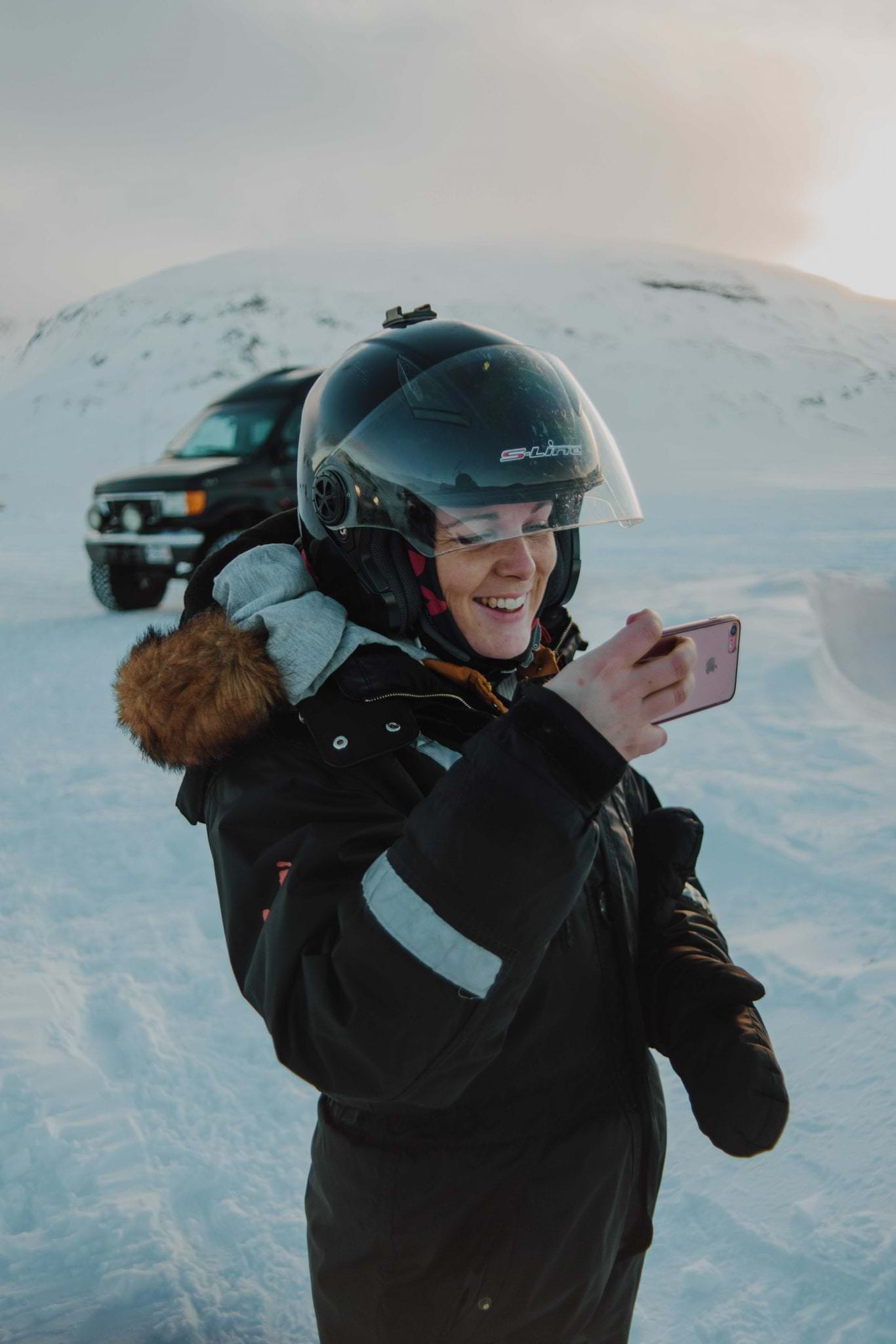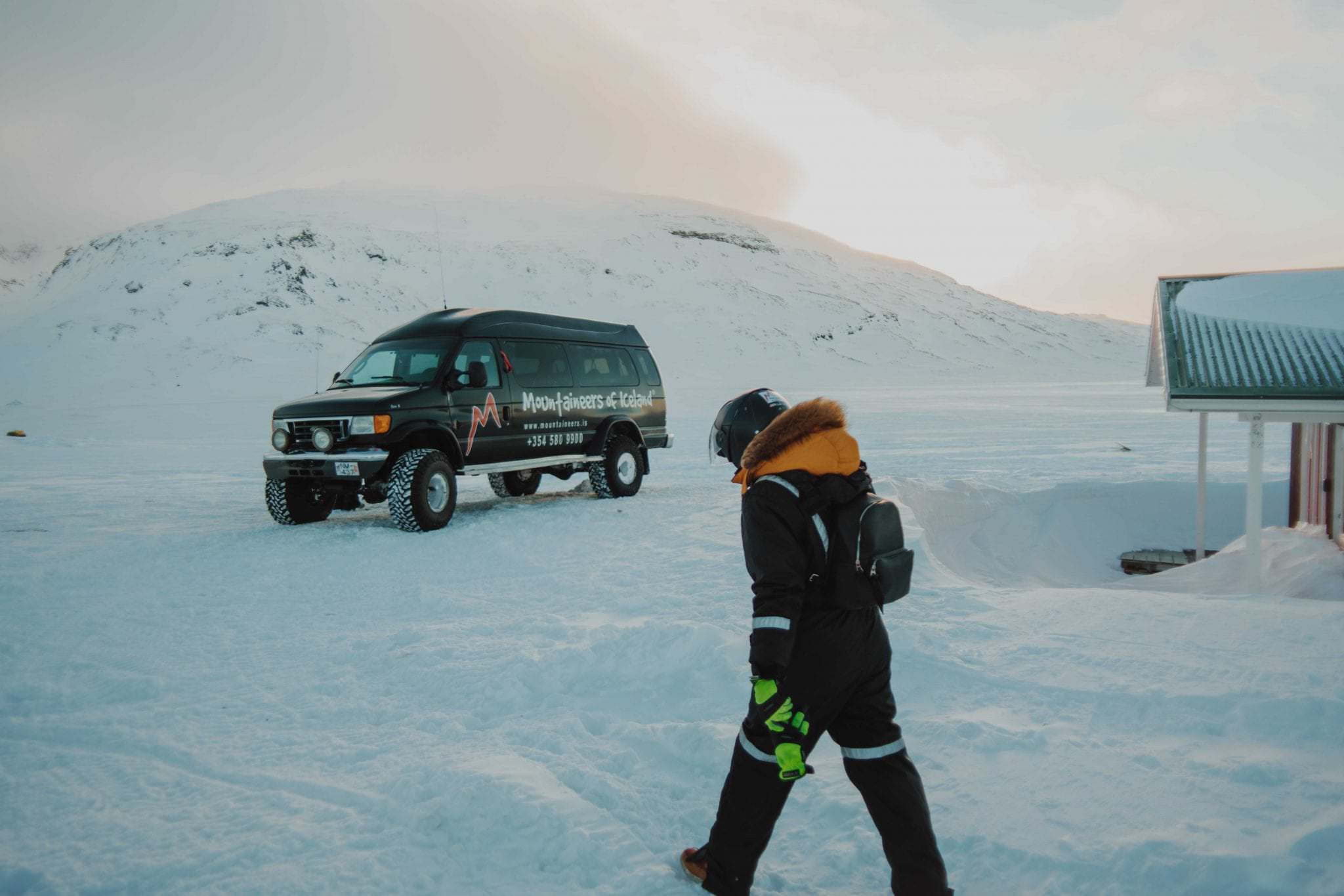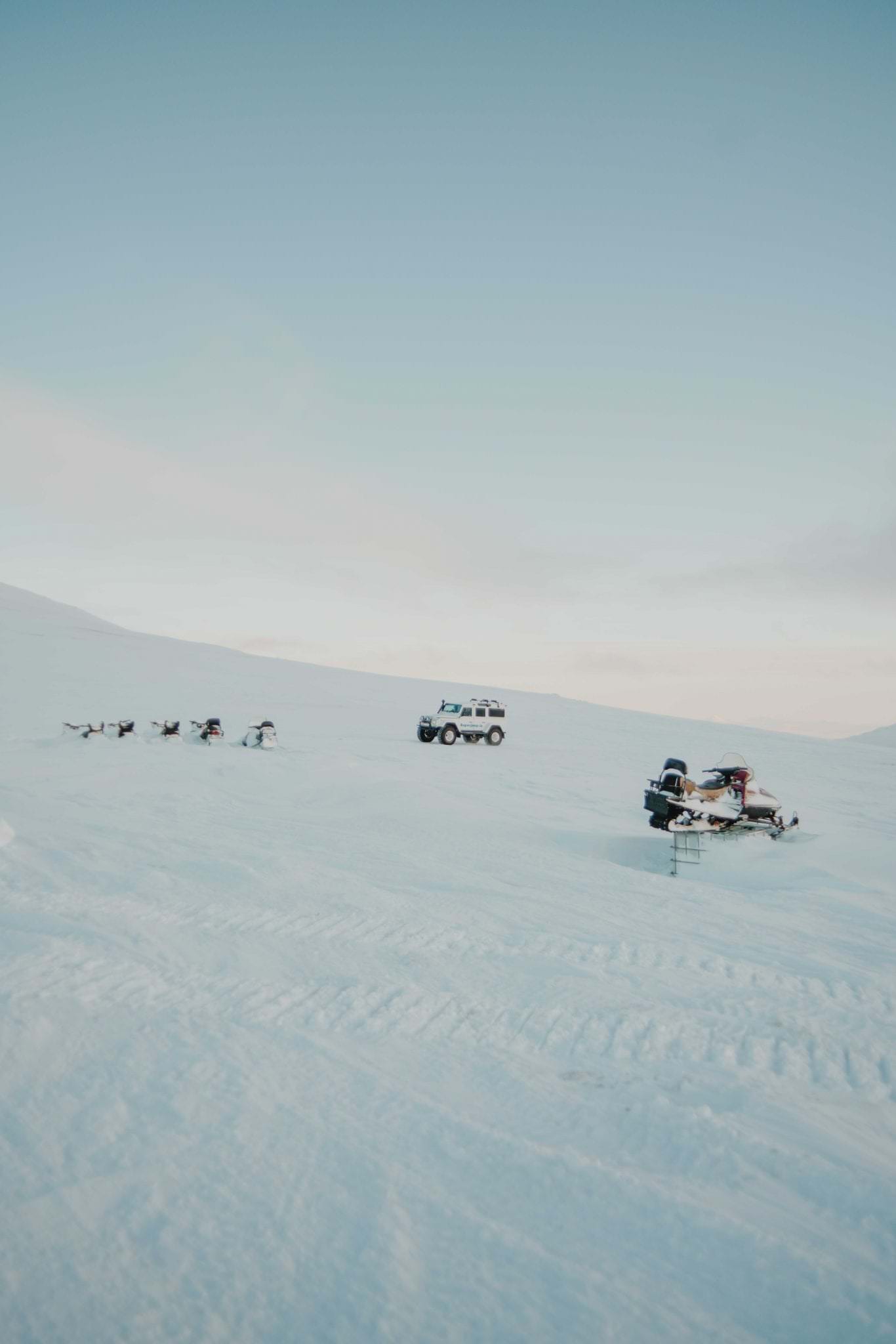 If you want to keep up with Alexx and Jack then we recommend you follow their adventure on Instagram.
If you want to experience Iceland in the way that these adventurous travelers did you can find some once in a lifetime tours here!