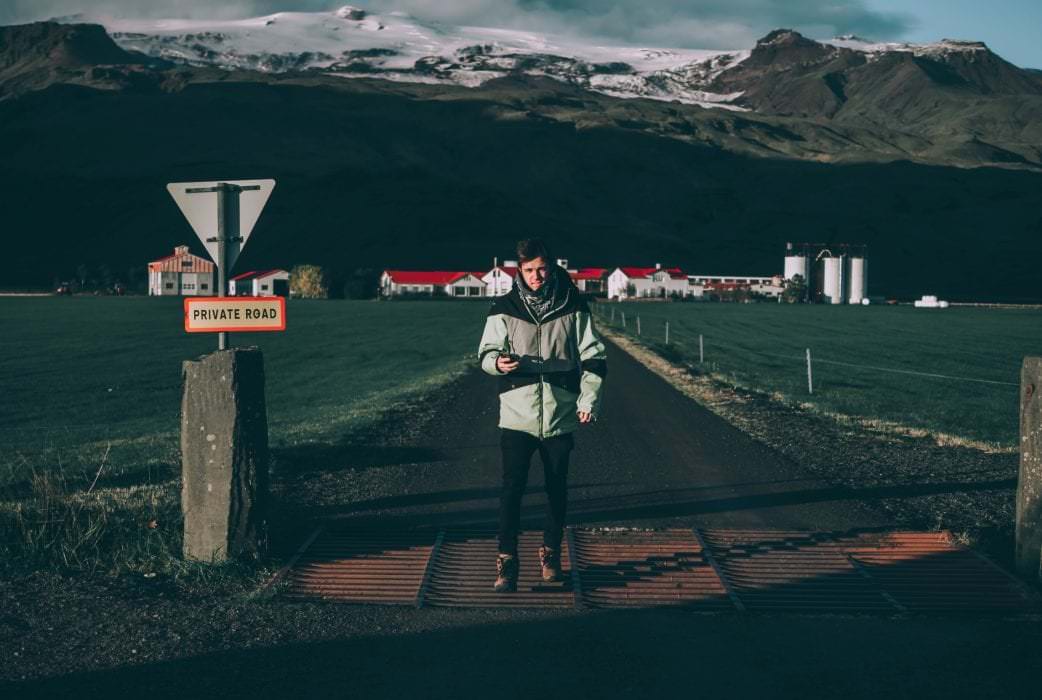 Josh & Alex Iceland Travel Look-Book
We at Mountaineers of Iceland had the chance to meet and travel with two very inspiring travel creators and would like to share the Josh & Alex Iceland Travel Look-Book.
"We are two best friends from Yorkshire, England whose lives changed after traveling around Indonesia in 2016 and releasing our first lifestyle video of our trip.
We traveled to Iceland in October to experience the very best the country has to offer and to capture and create beautiful content.
We choose Iceland because we were inspired to see it after watching Justin Bieber's I'll Show You video.
We always had the northern lights and the incredible waterfalls on our bucket list and we were lucky enough to be able to tick all of these off.
These photographs below tell our story."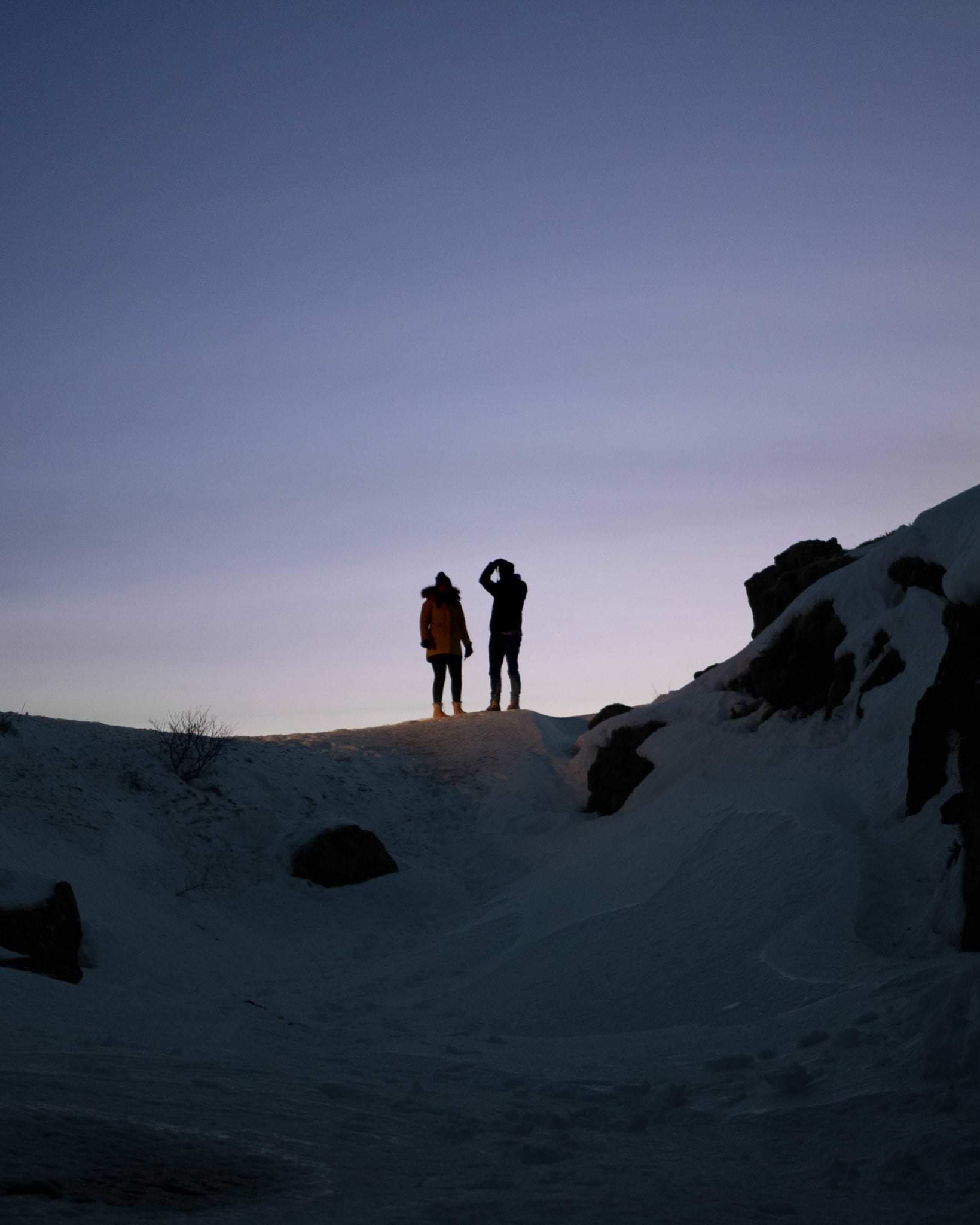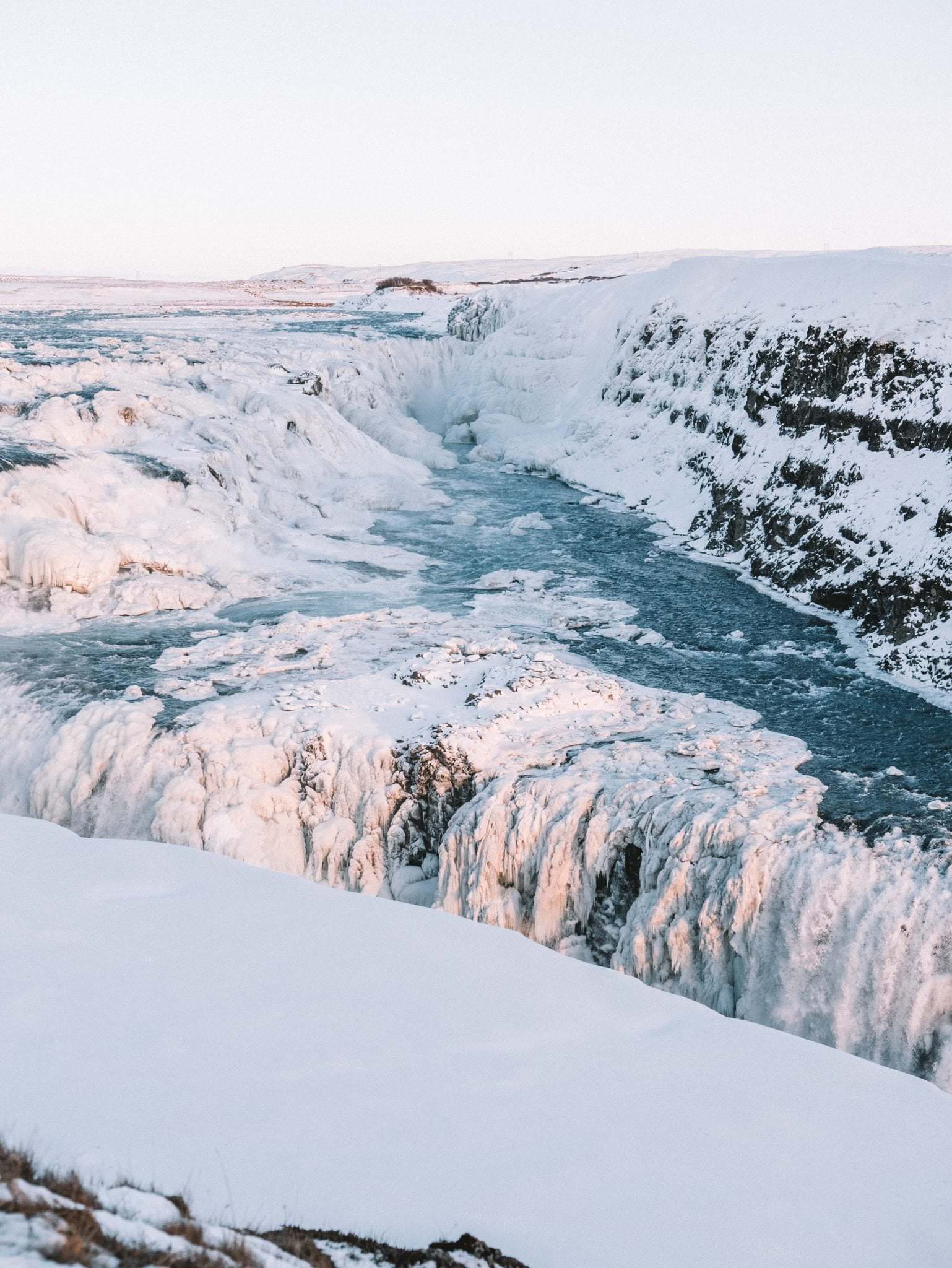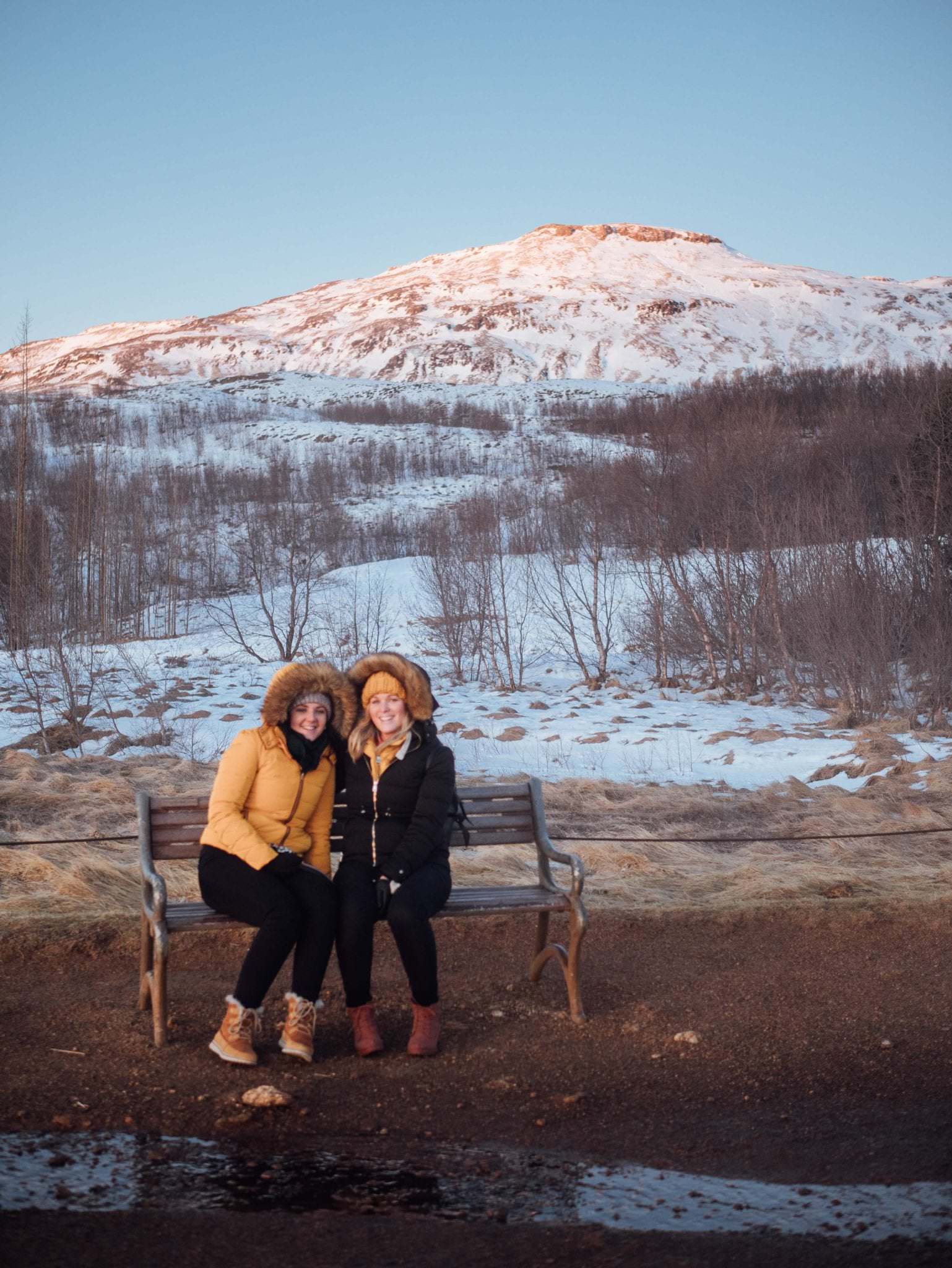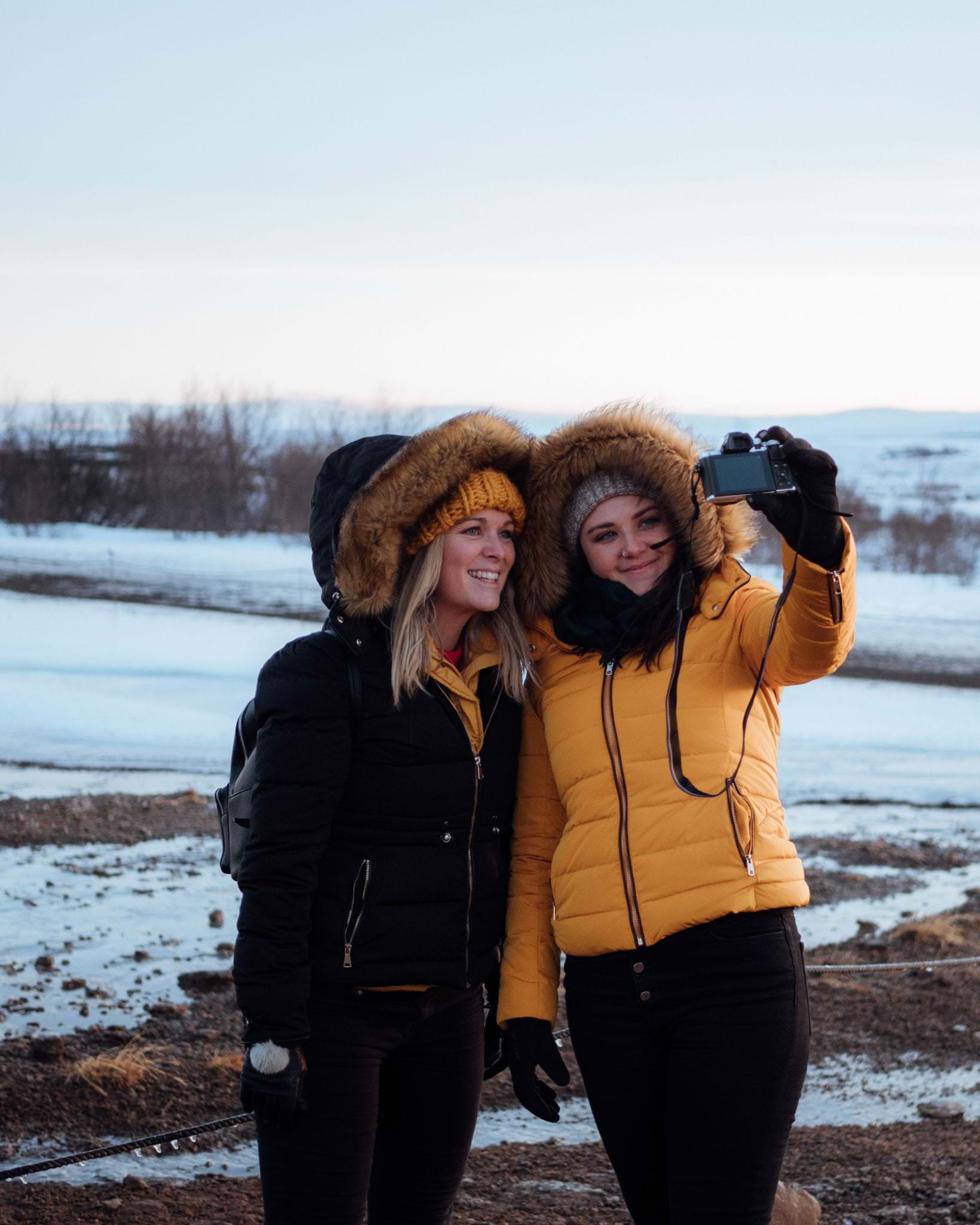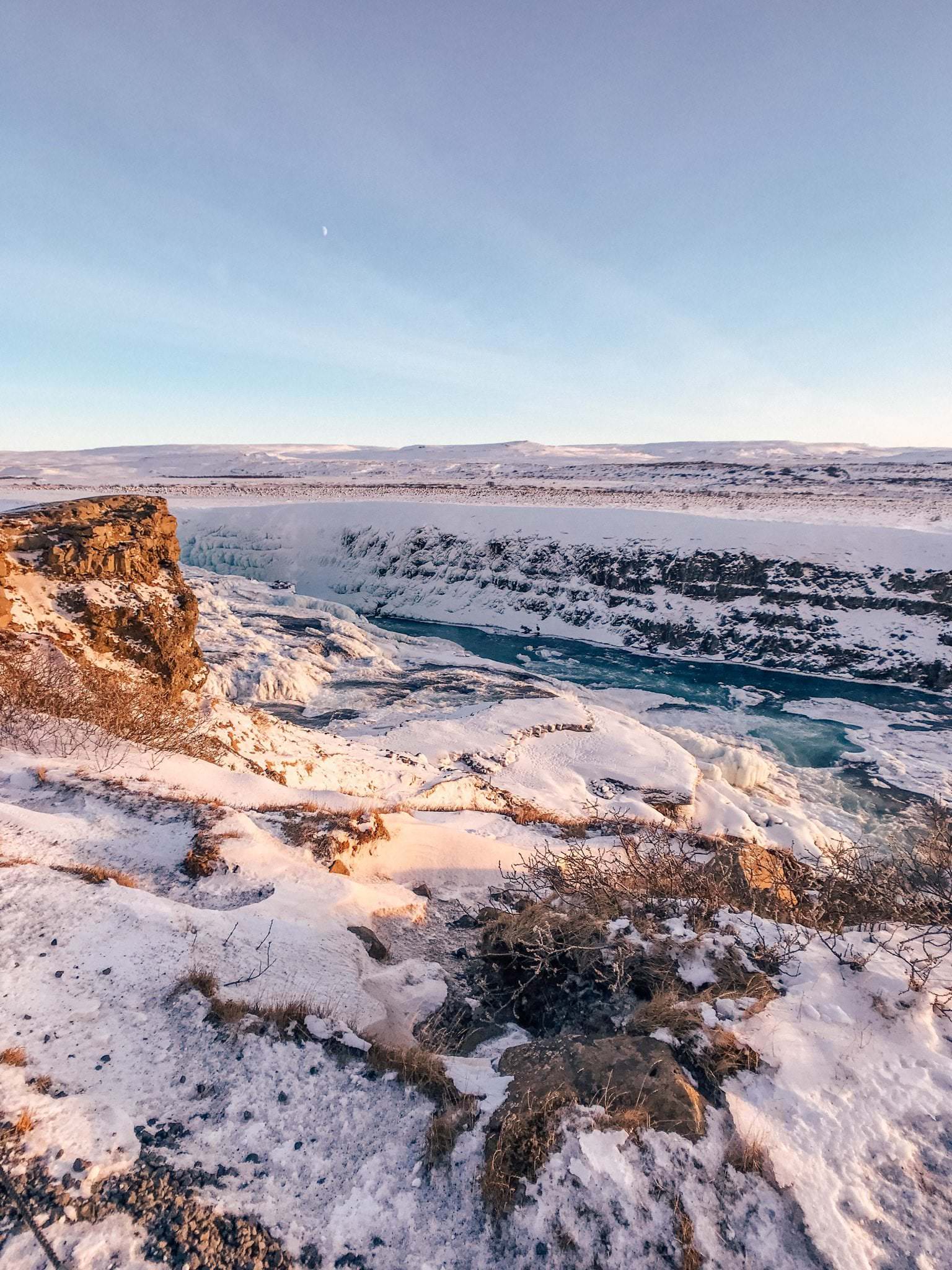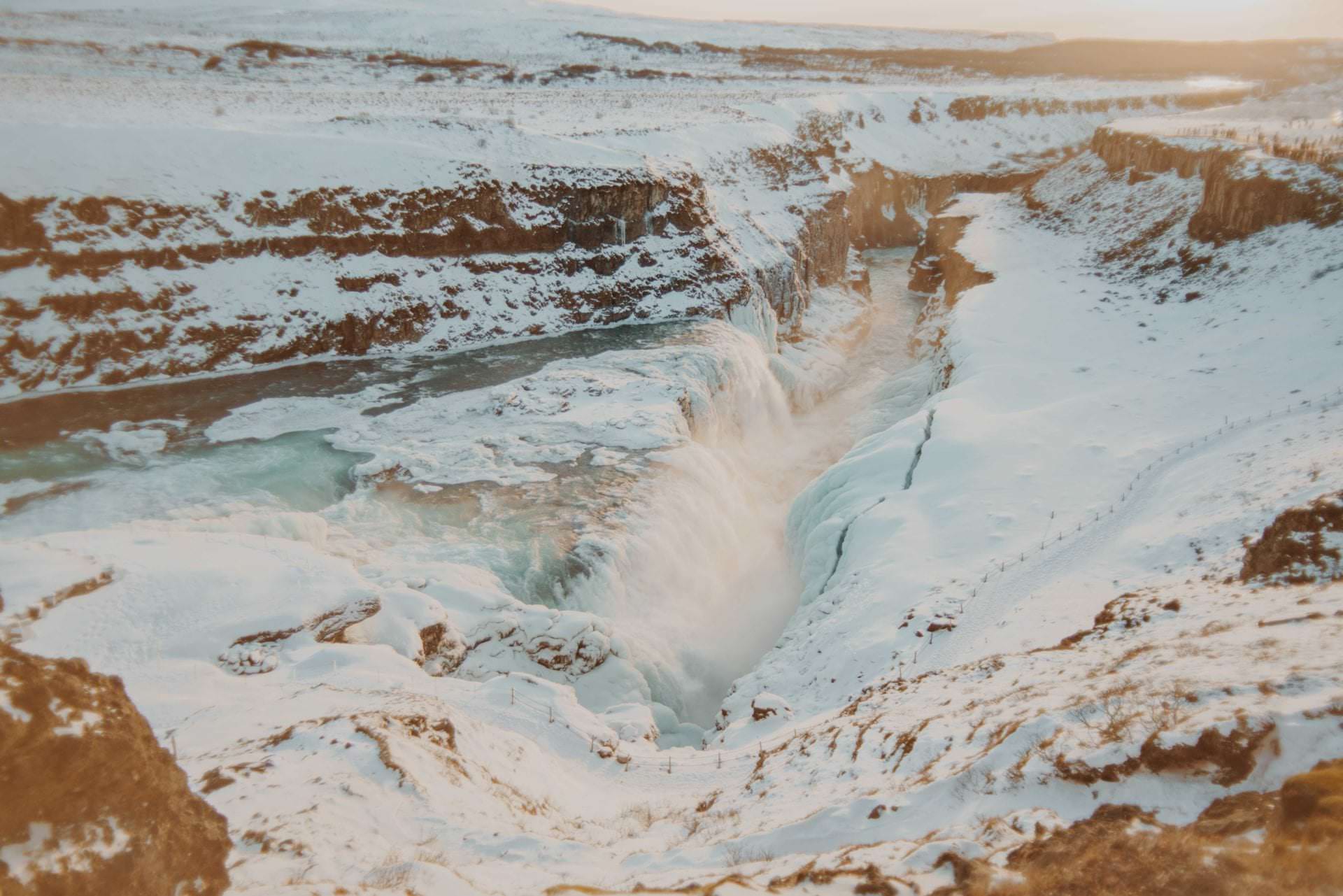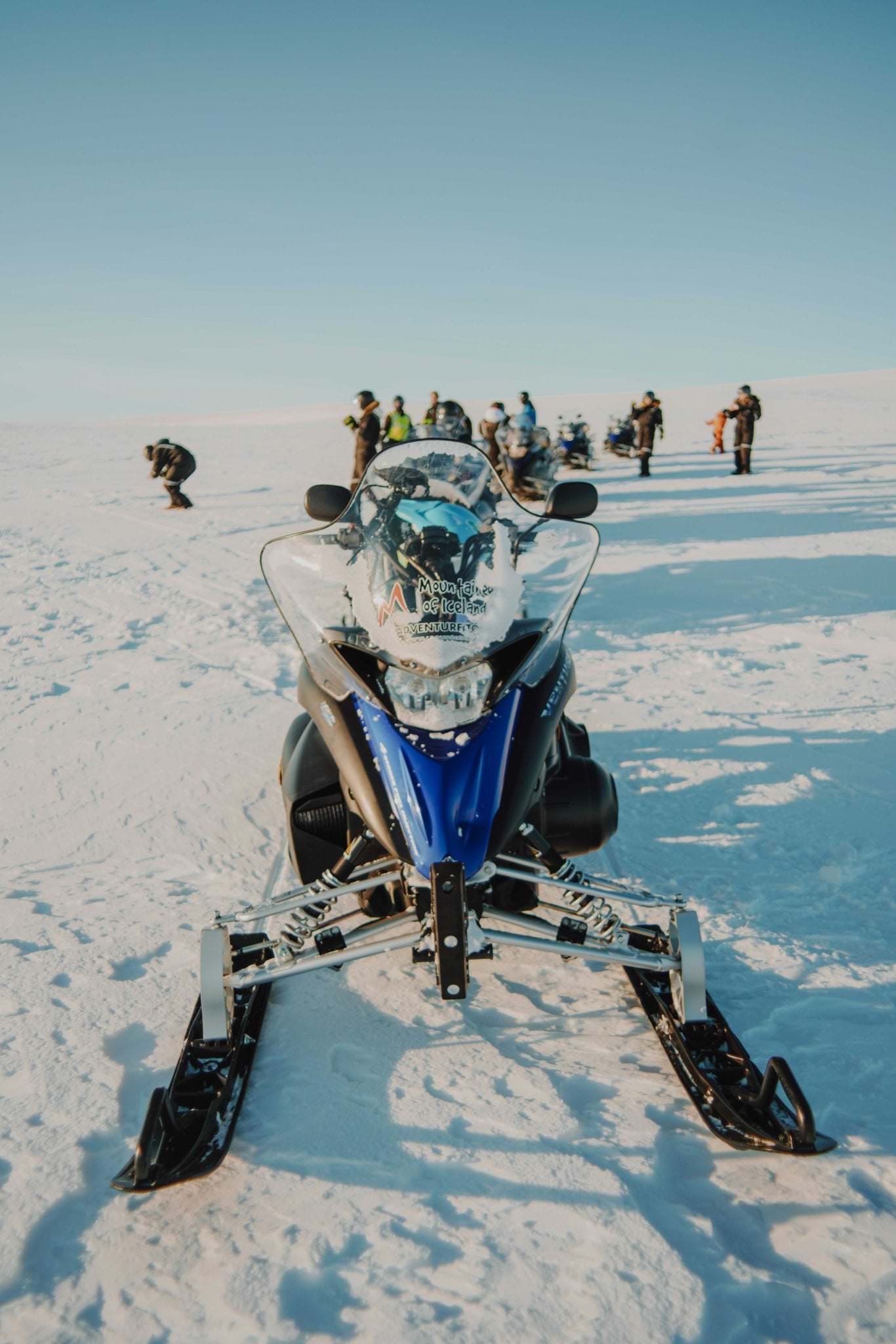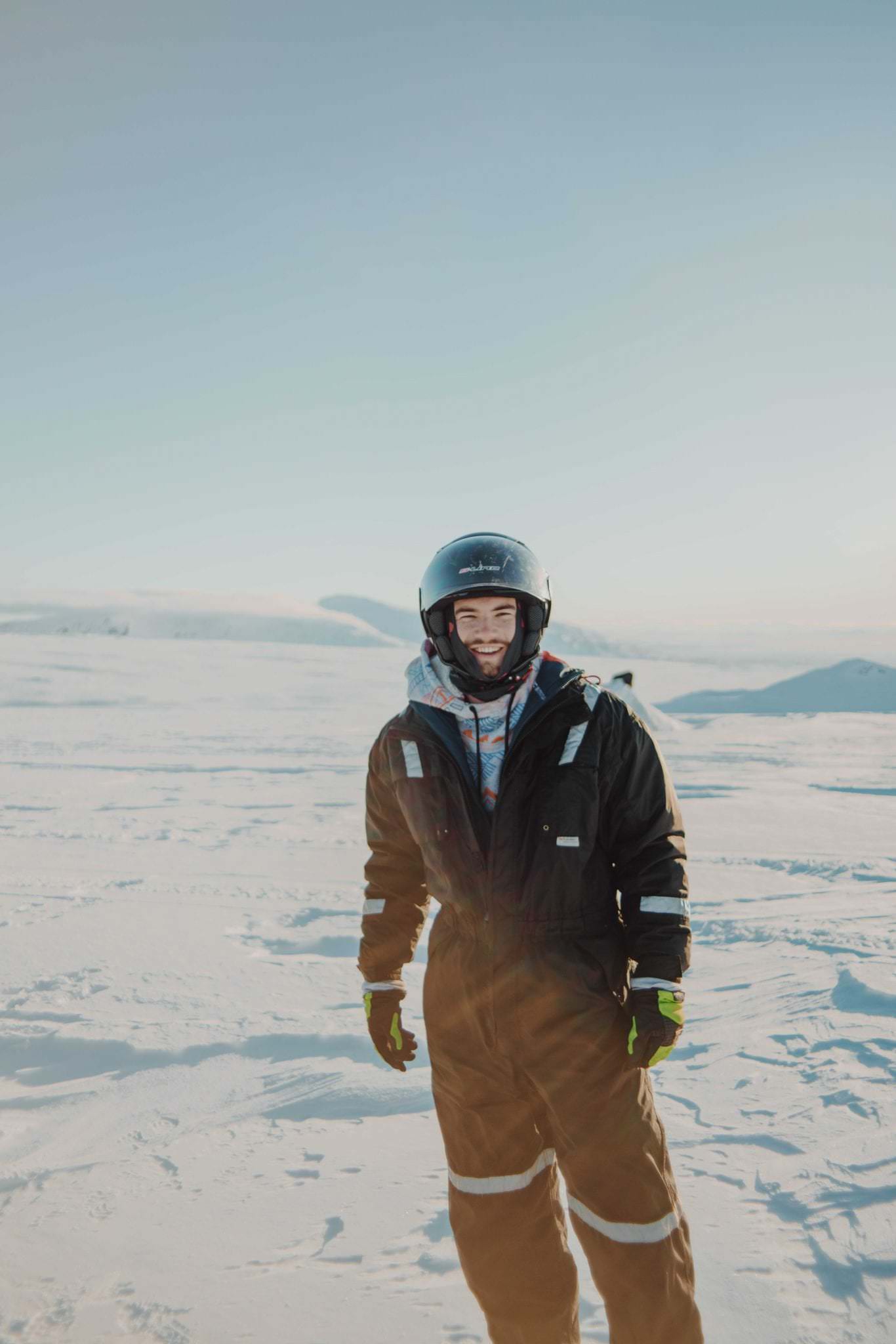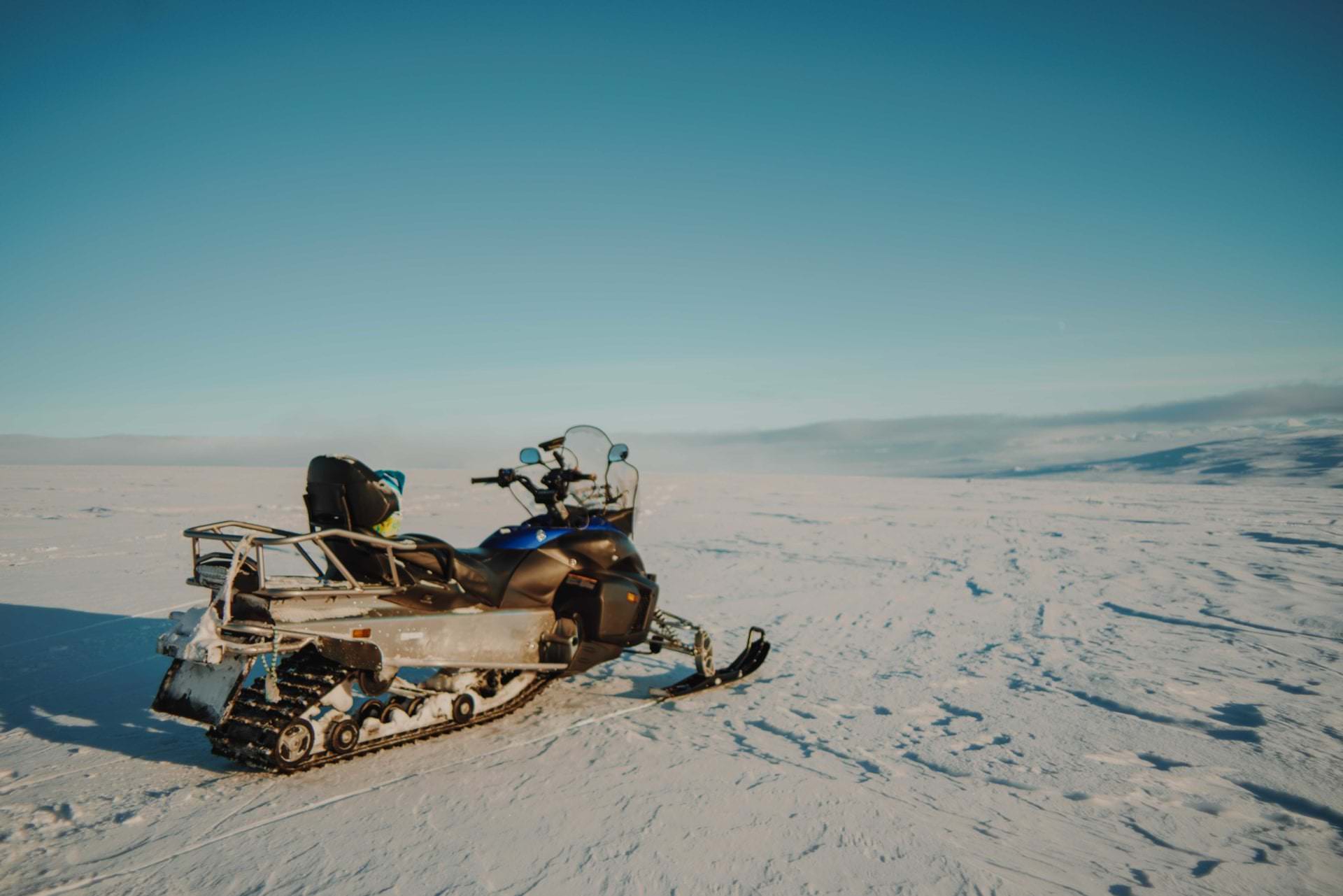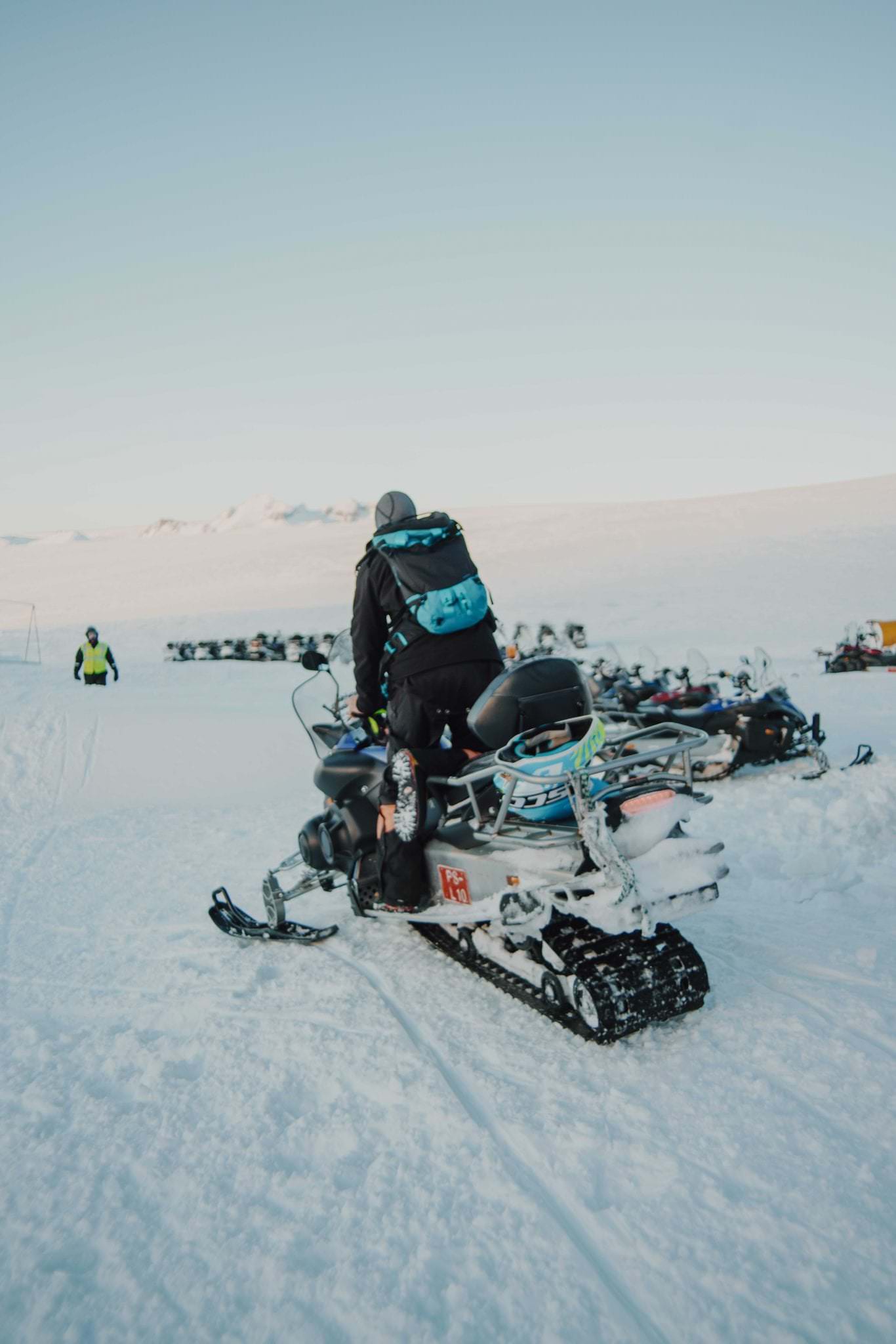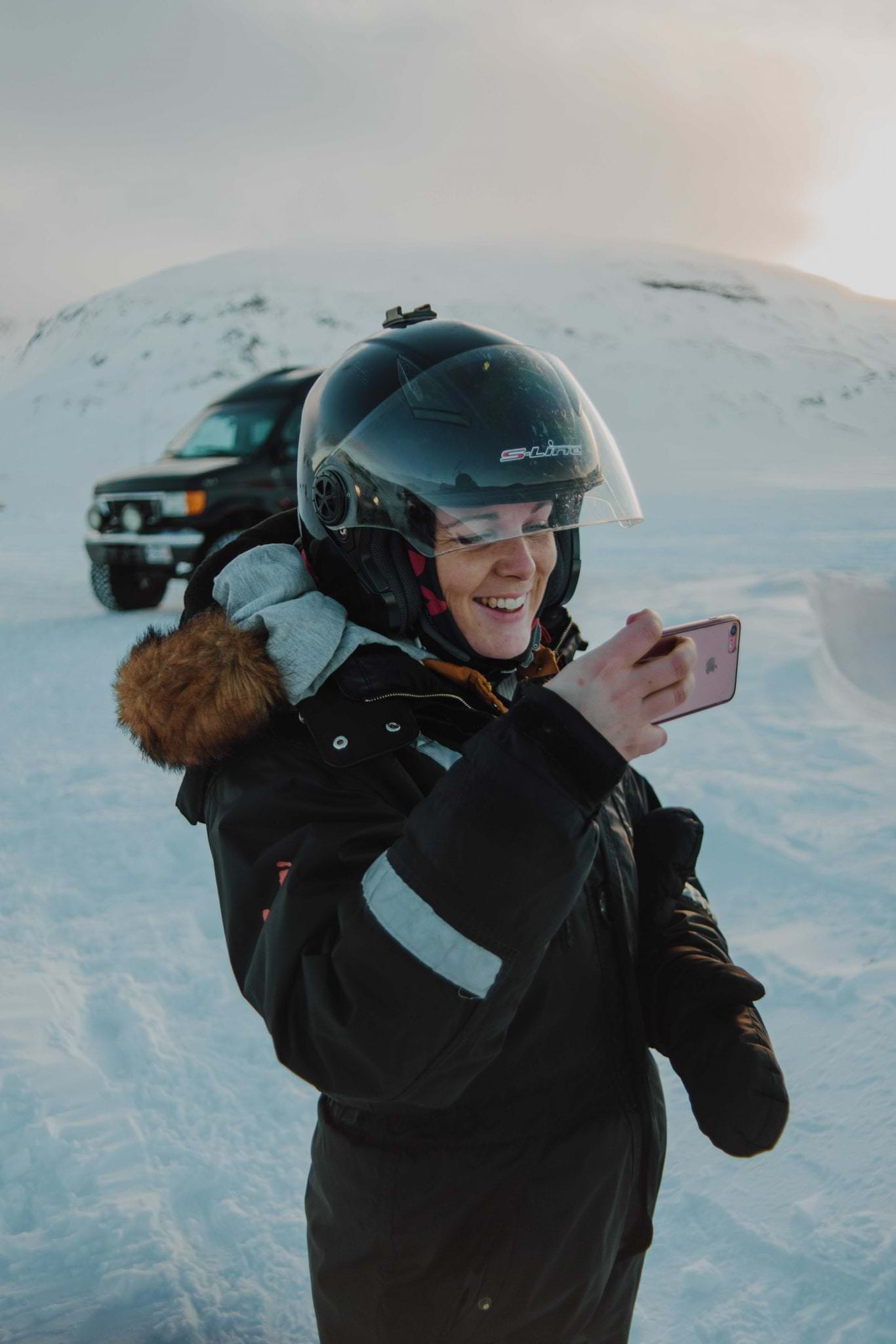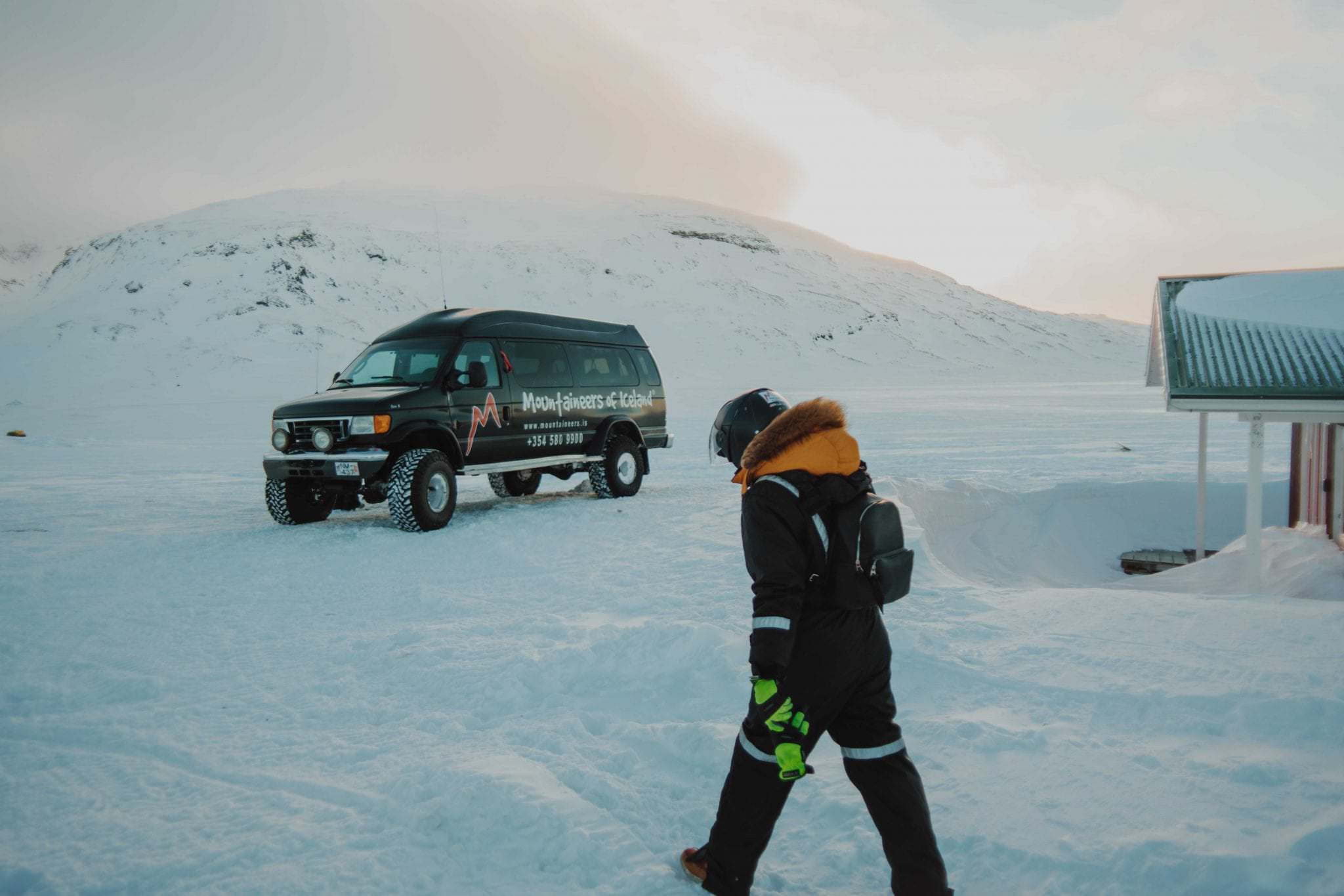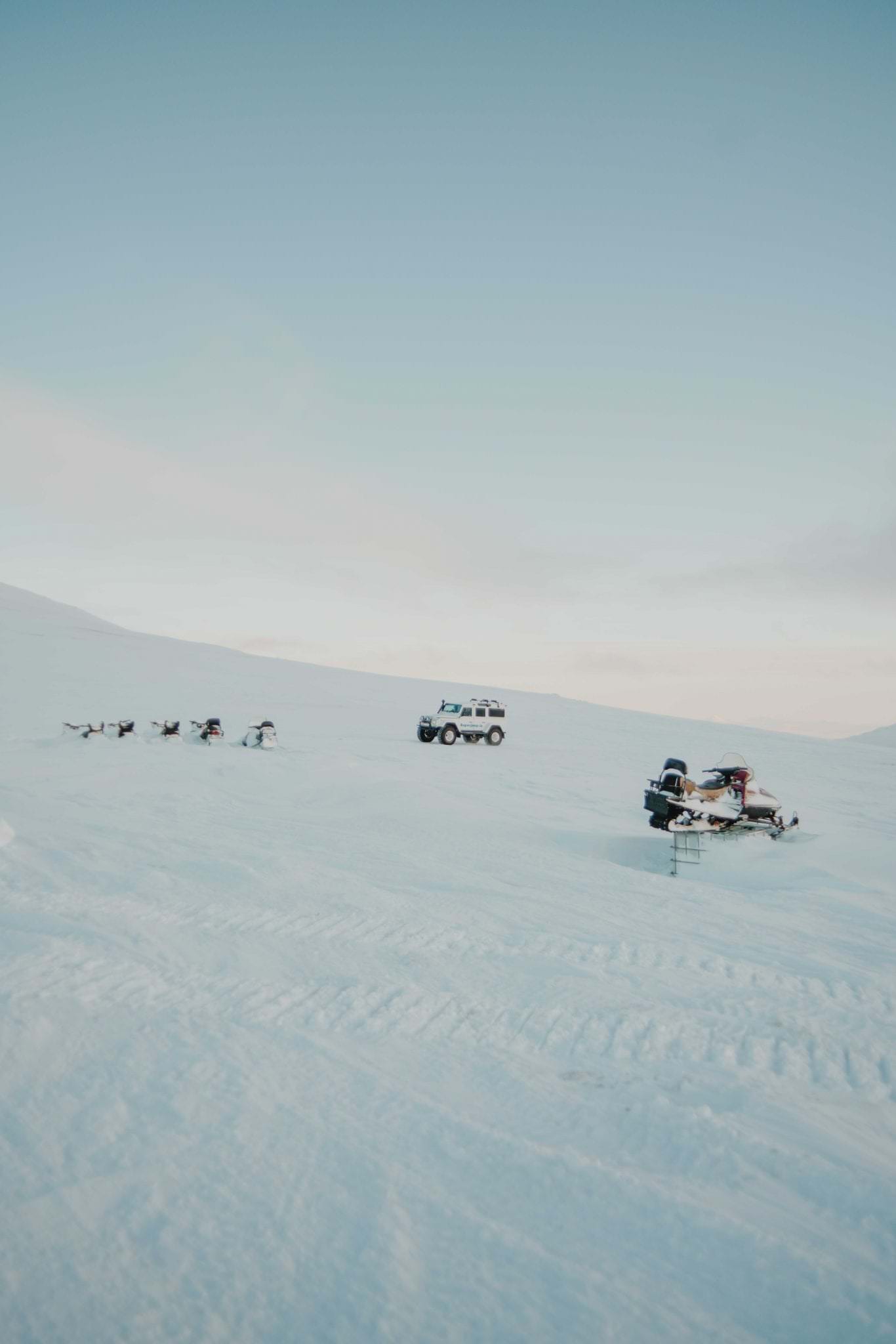 "What a great trip!
Thank you, Mountaineers of Iceland, so much for making our trip so so special!"
Next up for the brothers in arms is a month working in the UK and then on too beautiful Bali for December. "After that who knows, we never really know until last minute!"
If you want to keep up with Josh and Alex then we recommend you follow their adventure on Instagram.
If you want to experience Iceland in the way that these adventurous travelers did you can find some once in a lifetime tours here!